Press Release
August 18, 2021
Continental's Make Power Smart App Reimagines How to Serve Customers in Real Time
Continental's Make Power Smart app is designed to support distributors by digitizing the tachometer, tension frequency meter and laser alignment tool
The new features ensure proper tensioning, alignment and installation
App instantly improves productivity and product longevity which will potentially save thousands per year
Fairlawn, Ohio, August 18, 2021 -Continuing its culture of smart and sustainable solutions, Continental has developed an app to revolutionize the way its belt customers purchase, repair, and extend the longevity of their Continental products. With the Make Power Smart app, Continental has combined multiple tools and put the power at the fingertips of its customers.
"The innovative app puts the power at the fingertips of our customers. Make Power Smart is designed to save money, while extending the life and improving the operation of belt systems," said Mariano Alvaro, Continental's Head of Distribution-Iberia and a member of the Make Power Smart team. "This app will revolutionize how fast we can help our customers troubleshoot their manufacturing process and significantly improve their belt life."
The app offers the ability to check belt tension, realign pulleys and set proper pulley distance, all through a mobile phone. This allows Continental customers to adjust on the fly rather than calling in an external team to troubleshoot. Make Power Smart has been in beta testing for months with Continental distributors able to test the product in real world situations. The initial launch is went live June 28 for a wider audience.
"We had an opportunity to try this app out, and the time savings and convenience have a real-world benefit," said James Stratmann, President of Sunset Industrial Parts. "When you add time benefit with properly operating systems, longer product life and more efficient processes, significant savings will be a real value add from this software."
"It's been a great experience trying this software out and working with the Continental team to further hone it in," said Mark Balcom, President of Pooley Inc., another Continental distributor, and Make Power Smart beta tester. "Their focus on creating tools which help us, and our customers, save time and money, provides a whole new level of customer service we're able to offer to our customers."
The app will initially be released for free to Continental distributors and Partners of Choice to better serve their customers. The company plans a full purchasable release of the app in early September for those outside of that demographic.
Contact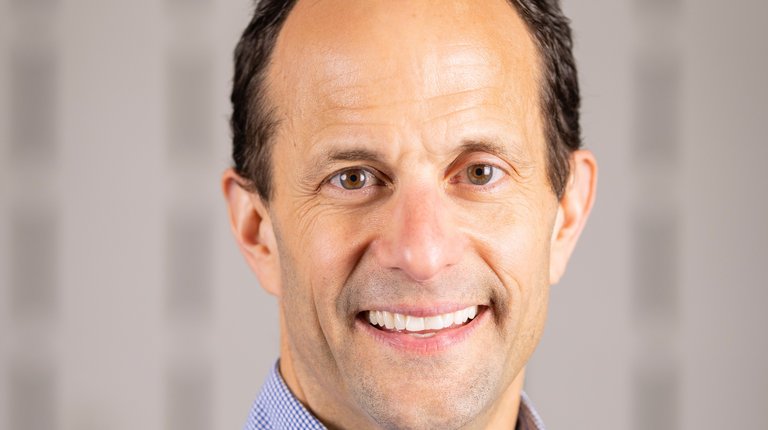 Anthony DiGiacobbe
Communications North America