Supplier Diversity at Continental
At Continental, we recognize that connecting qualified diverse businesses with sourcing opportunities provides both economic development and growth in our communities, as well as enables our customers to achieve their Supplier Diversity goals.
Since 1999, Continental has been committed to creating a diverse and dynamic supply chain. Our goal is to include diverse suppliers in our sourcing efforts where there is alignment with our business needs and the needs of our customers.
Supplier Diversity Requirements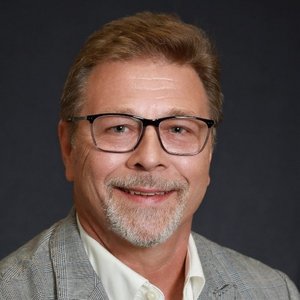 Continental's Supplier Diversity program supports the introduction and inclusion of diverse suppliers into our supply base. To help achieve our goals, we participate in outreach activities to meet new suppliers, implement and define processes to introduce suppliers and provide the necessary tools to support this activity. After 24 years, I look forward every day to the opportunities and challenges of the position.