Press Release
June 03, 2022
Continental Intensifies Climate Change Mitigation with New Immediate Action Program
Net|Zero|Now is part of Continental's comprehensive sustainability ambition by 2050 at the latest
The program offers customers carbon neutrality for their business with Continental along the entire value chain
"Net zero" to be achieved in line with the goals of the Paris climate agreement
Emphasis is on products for emission-free vehicles; sales of almost €1 billion in this area in 2021
AUBURN HILLS, Mich., June 3, 2022 — Sustainability is firmly anchored in Continental's corporate strategy as a key driver of innovation. The company's sustainability ambition comprises four focus areas: carbon neutrality along Continental's entire value chain, emission-free mobility and industry, a circular economy, and responsible value chains. Continental aims to fulfill its ambition by 2050 at the latest. Achieving carbon neutrality throughout the value chain as well as its other goals, however, are not Continental's responsibility alone. They can only be attained jointly with customers, suppliers and other partners.
Net|Zero|Now as a blueprint for immediate climate change mitigation
"2021 in particular, with its devastating floods and forest fires, showed that climate change mitigation needs to be accelerated. We must use every means available to implement measures faster," said Tamara Snow, Sustainability Officer North America. "At the same time, we must seize the opportunities associated with this transformation together with our partners."
Immediate action program based on recommendations of Intergovernmental Panel on Climate Change
Continental's approach with its Net|Zero|Now immediate action program for climate change mitigation is based on recommendations of the Intergovernmental Panel on Climate change and relies on the principle of negative emissions and goes beyond conventional carbon offsetting. This means that no more emissions are generated for each product in the supply chain than are removed again from the atmosphere, for example through reforestation. On balance, net zero is achieved and there is no additional burden on the climate.
Net|Zero|Now immediate action program offers customers carbon neutrality for their business with Continental
Continental is offering its customers the opportunity to achieve carbon neutrality along the entire value chain today. The aim of the program is to enable customers with ambitious sustainability goals to neutralize the currently remaining "carbon backpack" of their relevant business with Continental.
Net|Zero|Now complements the reduction measures implemented by the company to date and sustainable innovations such as the Conti GreenConcept tire, which are designed to achieve carbon neutrality in line with the Paris climate agreement today.
Emphasis on products for emission-free vehicles; sales of almost €1 billion in 2021
The focus of Net|Zero|Now is on Continental products and systems used in emission-free vehicles – from electric cars to hydrogen-powered buses and streetcars. Continental generated sales of almost €1 billion with emission-free mobility in the past fiscal year. The 10 highest-volume electric vehicle brands worldwide in 2021 all placed their trust in Continental technology. The program means that for these vehicles, zero-emission mobility is already possible when it comes to the share of CO2 emissions attributable to Continental. Not only are they emission-free during their use, but the value chain relating to Continental is also carbon-neutral. Additionally, Net|Zero|Now is immediately available for the combustion-engine-vehicle and industrial business, helping companies meet the increasingly ambitious carbon neutrality targets on the market.
Contact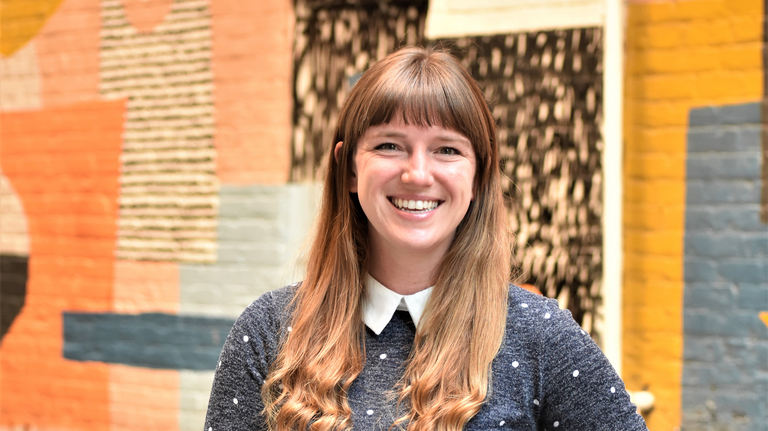 Christina Clarke
Communications Specialist