Press Release
March 10, 2021
A new standard for safe drinking water applications with rubber hoses by technology company Continental.
Clearwater Flextra and Softwall Potable Water Hoses allow for safe discharge or suction of potable water.
Certification to NSF/ANSI 61 demonstrates compliance to nationally-recognized health effects standard for drinking water system components.
Clearwater Flextra and Softwall are first and only rubber hoses in North America to meet this rigorous standard.
FAIRLAWN, Ohio, March 10, 2021—A new standard for safe drinking water applications with rubber hoses has been set in North America by technology company Continental. The new Clearwater Flextra and Softwall hoses are the first and only North American made rubber hoses to receive the NSF/ANSI/CAN Standard 61 certification – the American National Standard for Drinking Water System Components – Health Effects from global public health organization NSF International.
"From our daily lives to industry applications, enough cannot be said about the importance of safe, clean water." said Randy Kish, Manager Distributor Marketing, NA. "I think our whole team feels inspired to protect that precious resource however we can. For us, that led to creating the safest, cleanest hose possible."
Led by an international team based in Canada, the products were developed tested and certified. The patent-pending hoses are suitable for handling drinking water for industrial purposes. With a proprietary inner tube material, they represent a perfectly inert rubber water hose, which helps to ensure water is as clean coming out as it was going in. The versatility of the hoses allows them to be used for a number of applications, including construction sites, camping and caravanning, catering, hospitals, municipal emergency water supply, and more.
"We were hearing more and more from partners and customers about the need for a product like this. For a group that thrives on a good challenge, that was all the team needed to hear to step up and say, 'We can do that,'" added Kish. "Our technical team identified the right mix through developing compounds and testing materials to meet the stringent requirements. We can stand here and say, 'we did it.'"
To earn the NSF/ANSI 61 certification, Continental's hoses were subject to rigorous testing and evaluation to verify they met requirements for use in treating drinking water. NSF International also audited the manufacturing facility to verify compliance to the standard requirements.
NSF International led the development of the American National Standards for all chemicals used to treat drinking water and materials/products coming into contact with drinking water. Today, government agencies around the world utilize NSF International standards to verify the safety and performance of water treatment chemicals, pipes and plumbing components, and to ensure these products do not leach harmful levels of contaminants into drinking water. For more information, visit NSF International's website. To learn more about Continental and its list of innovative industry products, visit continental-industry.com.
Contact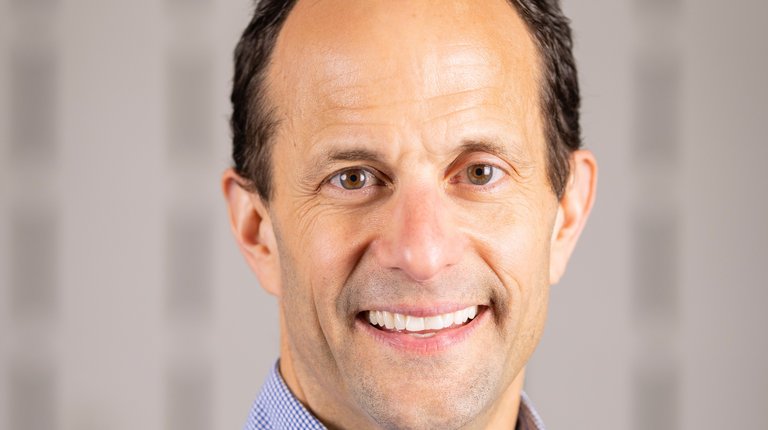 Anthony DiGiacobbe
Communications North America