CES 2018: Continental Offers Platform for Accelerating Development of Automated Driving Control Units
Adaptable platform provides flexibility and adaptability to changing market requirements for automated driving such as machine learning techniques, sensor technology and configuration.
Las Vegas, NV, January 3, 2018 - Automated Driving will generate significant amounts of data from sensors and other inputs such as radar, camera, LiDAR and maps. The data can be processed in either the individual sensor or on a central control unit, constructing a high-precision environment model of the vehicle's surroundings. The greater the data volume to be processed and analyzed, the more computing power is needed. This, in turn, drives the need for control units that are more powerful than the ones currently in use today. At CES 2018, Continental will showcase a highly flexible computing platform for automated driving systems and the processing of large amounts of data.
Developed by Continental's San Jose Research & Development Center in collaboration with Xilinx, San Jose, the Assisted & Automated Driving Control Unit will enable Continental's customers to get to market faster by building upon the Open Computing Language (OpenCL) framework, standardized by the Khronos Group, a consortium focused on the creation of open standards for graphics, media and parallel computation. The platform provides heterogeneous computing options such as a Central Processing Unit (CPU), Graphics Processing Unit (GPU), Digital Signal Processor (DSP), and now with the help of Xilinx's programmable technology, a customizable hardware acceleration solution. This provides developers the ability to optimize software for the appropriate processing engine or to create their own hardware accelerators with the Xilinx all programmable technology. The result is the ultimate freedom to optimize performance, without sacrificing latency, power dissipation, or the flexibility to move software algorithms between the integrated chips, as the project progresses.
"Xilinx is proud to collaborate with Continental in the development of the Assisted & Automated Driving Control Unit, enabling the creation of an ecosystem for automated driving. We embrace the spirit of a hardware platform that invites collaboration, rather than tying companies to a proprietary architecture," said Willard Tu, Sr. Director, Automotive Market at Xilinx.
"Our Assisted & Automated Driving Control Unit will enable automotive engineers to create their own differentiated solutions for machine learning, and sensor fusion. Xilinx's All Programmable Technology was chosen as it offers flexibility and scalability to address the ever-changing and new requirements along the way to fully automated self-driving cars," said Amit Kapoor, Head of Continental's Advanced Driver Assistance Systems business unit in North America. "For Continental, the Assisted & Automated Driving Control Unit is a central element for implementing the required functional safety architecture and, at the same time, a host for the comprehensive environment model and driving functions needed for automated driving."
Central computer with strictest safety requirements for automated driving
The Assisted & Automated Driving Control Unit offers a scalable product family for assisted and automated driving fulfilling the highest safety requirements (ASIL D) by 2019. This platform will provide a variety of communication ports for the necessary data flow. During development, Continental distinguishes between an Assisted Driving Control Unit and an Automated Driving Control Unit. The first product of this scalable family is a module for advanced driver assistance systems that offers a complete, cost-optimized package connecting sensors and actuators with the perfect balance of central intelligence, safety, and security. The control unit for automated driving follows closely behind as a powerful computer that meets the requirements of highly automated driving, with a special focus on new digital structures for comprehensive environment modeling, ASIL D and real-time performance, while providing a heightened ease of use to developers by offering an OpenCL path into every chip present.
· Visit Continental at CES 2018, Tuesday, January 9 through Friday, January 12 at North Hall Booth #6106.
· The Continental press conference will be held at Mandalay Bay, Level 2, Ballroom A at 10 a.m. on Monday, January 8.
· Continental will also showcase its latest automotive innovations and technologies in a private exhibit at the Renaissance Hotel. An invitation only media event has been scheduled on January 9. Please contact Ashleigh Chatel or Kathryn Blackwell for details.
Contact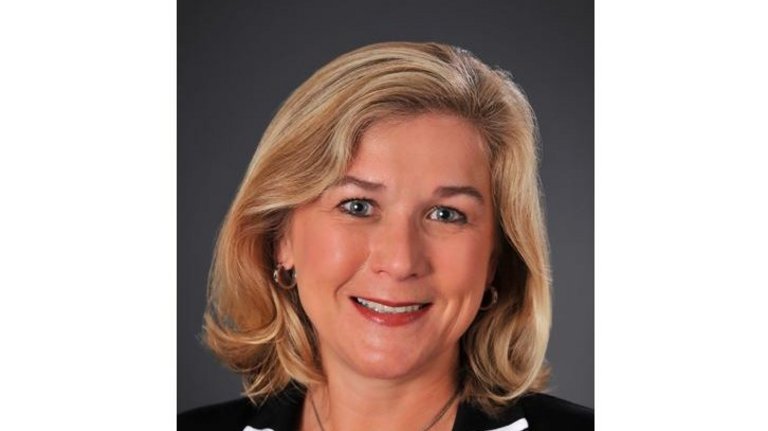 Kathryn Blackwell
Vice President, Marketing & Communications