Press Release
March 13, 2023
CONTI SurfaceProtect Monitors Conveyor Belt to Minimize Downtime and Boost Productivity
Laser-based system continuously monitors for wear and damage
Data is analyzed and reported with exact size and position of any issues
Las Vegas, NV, March 14, 2023 — CONTI SurfaceProtect from Continental is a laser-based system that continuously monitors the surface of flat fabric or steel cord conveyor belts in industrial and mining applications. The system automatically and continuously scans for damage to the belt to reduce the risk of catastrophic belt failure and minimize downtime. The system evaluates the belt for cuts, gouges, or large impact damage events as well as surface adhesion issues. The data is continually analyzed and reported, alerting operators to the exact position and size of any damage, even for difficult-to-access conveyors.
Early alerts enable faster repairs
The CONTI SurfaceProtect system provides an early warning when belt maintenance or replacement will be required. This allows for planned, orderly belt service, which is faster and less costly then repairing belts after a catastrophic failure. "With the CONTI SurfaceProtect system, industrial and mining belt conveying applications can be monitored on a constant basis, reducing the need for manual reviews of the belt condition," notes Anthony DiGiacobbe, Continental Communications Manager, North America. "The belt profile information can be used to determine the remaining life of the belt and identify the exact location and severity of wear and damage. The SurfaceProtect system is especially useful in applications where conveyor belts are difficult to access or inspect, allowing for remote examinations of the belt condition. By monitoring over the entire belt life cycle, operators are able to maximize belt life."
Monitoring Top to Bottom
The CONTI SurfaceProtect top cover monitoring unit projects a laser line on the running conveyor belt surface as an optical sensor records the shape and position of the laser line to create a digital map of the belt cover surface topography. This digital profile is analyzed in real time, using user-defined thresholds for damage detection. The software reports on large impact defects, slits, cut and gouge events, edge damage, or misalignment, splice surface control, and abnormal abrasion.
The CONTI SurfaceProtect bottom cover monitoring unit provides overall belt shape monitoring and optical monitoring for longitudinal belt rips without the need for rip detection inserts in the belt. The bottom unit includes automatic alarm and belt stop functions.
A range of inspection and protection solutions
CONTI SurfaceProtect is part the Continental Belt Monitoring Systems portfolio of conveyor belt protection devices and inspection services. As a global leader in conveyor belt manufacturing, Continental conveyor belt solutions helps operators protect their investments, maximize efficiencies, and prevent workflow interruption. Continental offers operators financial options for purchase or lease of their protection and inspection products and services, to help keep operators up and running.
Contact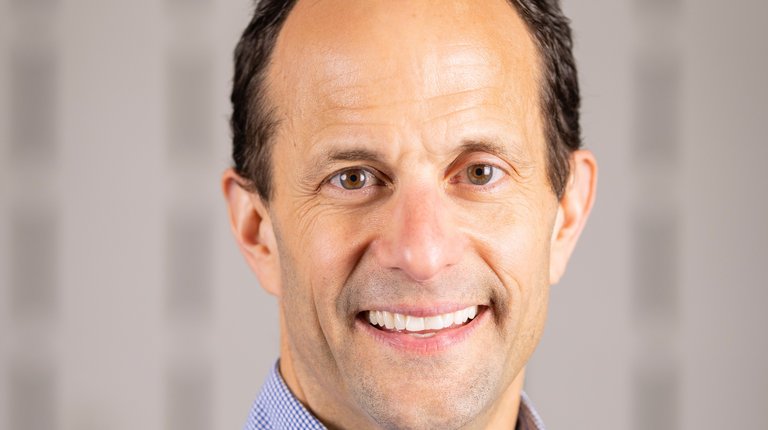 Anthony DiGiacobbe
Communications North America