Two Continental Technologies Earn CES 2018 Innovation Awards
Ac2ated Sound speakerless audio system recognized as honoree in the In-Vehicle Audio/Video product category.
Continental Air Supply recognized as honoree in the Eco-Design and Sustainable Technologies product category.
AUBURN HILLS, Mich., November 9, 2017 —Technology company Continental today announced two of its technologies have earned CES 2018 Innovation Awards. The Ac2ated Sound speakerless audio system was named an honoree in the In-Vehicle Audio/Video product category and the Continental Air Supply (CAirS) in the Eco-Design and Sustainable Technologies category. Products entered in this prestigious program are judged by a preeminent panel of independent industrial designers, engineers and members of the trade media to honor outstanding design and engineering in cutting-edge consumer electronics products across 28 product categories.
"The CES Innovation Awards honor technologies showcasing design and engineering ingenuity at the highest level," said Samir Salman, CEO of Continental, North America. "Continental is a proud award honoree for two technologies that exemplify our commitment to enhancing consumer experience and safety by engineering leading technologies."
Continental's Ac2ated Sound speakerless vehicle audio system provides a new 3D sound experience. The innovative technology replaces conventional loudspeakers with a system based on actuators to create sound by exciting certain surfaces in the vehicle, just like the functional principle of string instruments. It exceeds consumer and customer expectations with its excellent acoustics and reduced system weight and spatial volume.
Electronically controlled air suspension systems are becoming increasingly popular thanks to their ability to adjust their spring rate and damping characteristics to different requirements and driving conditions. Continental's CAirS is a highly integrated air supply module that simplifies vehicle installation and conserves energy. To ease installation, the compressor, valve block, electronic control unit, and temperature and pressure sensors are all in one compact module. Its small size reduces weight by as much as 25 percent of conventional components and decreases vehicle energy consumption, which supports more sustainable and ecological mobility.
The prestigious CES Innovation Awards are sponsored by the Consumer Technology Association (CTA)™, the owner and producer of CES 2018. The convention has become known as the global gathering place for all who thrive on the business of consumer technologies and has been recognizing achievements in product design and engineering since 1976.


Continental's Ac2ated Sound speakerless audio system and CAirS technologies will be displayed at CES 2018, which runs Jan. 9-12, 2018, in Las Vegas. Best of Innovation Honorees are also displayed at CES Unveiled New York, which features dozens of exhibitors and networking opportunities and runs from 3 p.m. to 7:30 p.m. on Nov. 9 at the Metropolitan Pavilion in New York.
Entries are evaluated on their engineering, aesthetic and design qualities, intended use/function and user value, unique/novel features present and how the design and innovation of the product directly compares to other products in the marketplace. Products chosen as CES Best of Innovation Honorees reflect innovative design and engineering in some of the most cutting-edge tech products and services coming to market.


CES 2018 Innovation Honoree products are also featured on CES.tech/Innovation, which lists product categories, as well as each product name, manufacturer information, description, photo and URL.
Continental at CES
Visit Continental at CES 2018, Tuesday, January 9 through Friday, January 12, at North Hall Booth #6106. The Continental press conference will be held at Mandalay Bay, Level 2, Ballroom A at 10 a.m. on Monday, January 8. Continental will also showcase its latest automotive innovations and technologies in a private exhibit at the Renaissance Hotel. An invitation only media event has been scheduled on January 9. Please contact Kathryn Blackwell for details.
Check out Continental CES 2018 highlights on Twitter: #ContinentalCES
Contact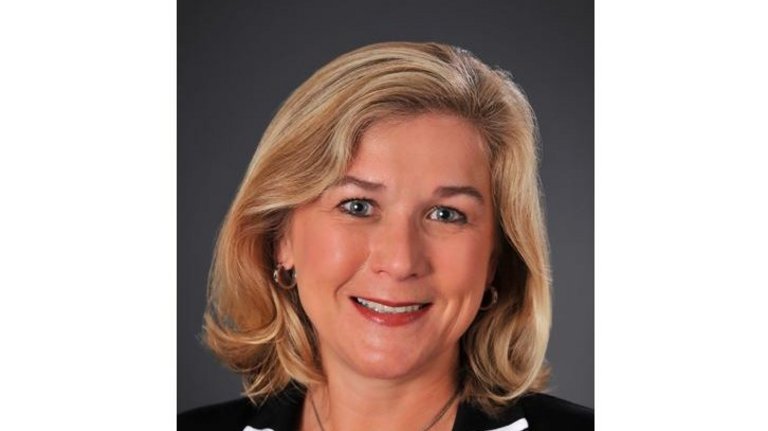 Kathryn Blackwell
Vice President, Marketing & Communications