Press Release
March 13, 2023
Continental demonstrates next generation hydraulic hose solutions at IFPE/CONEXPO
Hydraulic and industrial hoses set new standards for difficult environments, such as high pressures, maximum abrasions, and extreme temperatures
Continental will showcase industry solutions for construction, agriculture, and manufacturing
Mobile app will debut to offer new digital toolbox solutions for customers
FAIRLAWN, Ohio, March 9, 2023 – Continental's group sector ContiTech is showcasing innovative digital solutions that provide a new approach to construction operations at CONEXPO-CON/AGG and the International Fluid Power Exposition. The co-located shows run March 14-18 at the Las Vegas Convention Center in Las Vegas, Nevada. Continental will showcase a portfolio of products designed to make industry more efficient and reliable.
"Continental is revolutionizing hose fabrication with the help of a unique connected assembly solution driven by its smart technology," said Karina Robinson, N.A. Market Director, Industrial & Hydraulic Hose, Industrial Fluid Solutions. "From our recent $40 million investment to build a new hydraulic hose production facility in Mexico to our new technology offerings, we're focused on supporting many key industries, including construction, and providing the best customer experience."
Continental's hydraulic product offering is vast and includes the newly revamped thermoplastic hydraulic series, which now includes the X-Life™ abrasion resistant covers that take thermoplastics to the next level. The hoses, which will be featured at the event, are lightweight, compact, and offer non-conductive and twin-line versions where needed. The X-Life™ XR18 is also designed specifically for forklifts.
Continental covers the industry by providing hoses for nearly every application that handle medium pressure hydraulic oil lines, like the Desert® DR1SN, as well as hoses that can withstand temperatures down to -70°F (Arctic® LR16SC). Officially debuting at the event will be the C-IQ™ mobile app ̶ Continental's brand-new app for hose fabricators. It will provide Crimp specs right in a customer's pocket, a huge step in digitizing Continental's solutions. C-IQ is a digital toolbox that helps create the perfect assembly – providing crimp specifications, helping identify the fitting threads, and providing information on the hoses and fittings themselves. "To offer the best for your customers, you have to be constantly evolving," said Jarek Zakrzewski, IFS Digital Solutions Manager. "For example, assembly steps for our hose fabrication are connected via our cloud based CrimpCloud® software. The cloud connection not only improves productivity but minimizes the room for human errors. We're excited to showcase our technology and patent pending solutions at our booth."
Also on display will be the Shop in a Box, a complete hose assembly cell that arrives packed in a box. Featured as part of the Shop in a Box is Continental's unique hose identification system that allows hose fabricators to track both assembly and operations-related information through the CrimpCloud®. Continental will showcase a variety of products to support industrial and commercial applications at their booth in the South Hall (S-82411) of the Las Vegas Convention Center. Continental will hold a press conference on Tuesday, March 14, 11 a.m. in the North Hall (N-11251) to showcase all Continental products on display at CONEXPO. To learn more about Continental and its list of innovative industry products, visit continental-industry.com
Contact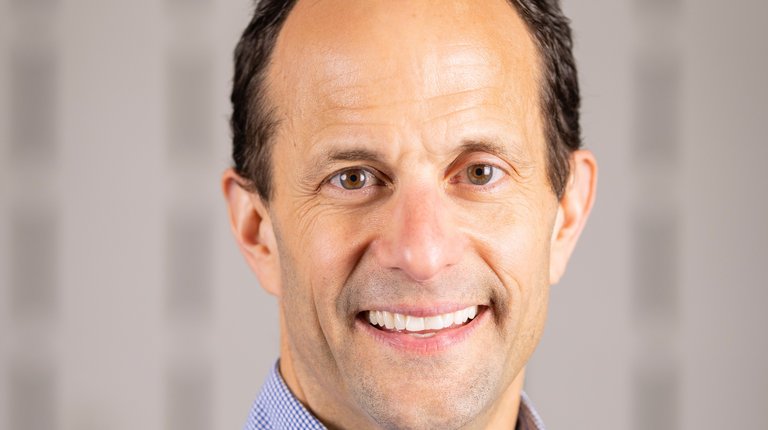 Anthony DiGiacobbe
Communications North America