Continental Expands Automated Driving Tests on the Autobahn
The technology company is expanding its global test drives for highly and fully automated driving
Production readiness of highly automated driving continues to be focus of development
Tests on the autobahn will be complemented by system tests in an urban setting
AUBURN HILLS, Mich., May 1, 2018 — Technology company Continental is expanding its global automated driving development efforts with testing on the autobahn in Germany. Data collected in real traffic conditions on the German highway by Continental development experts will be utilized to further enhance sensors, vehicle computers, operating systems, and software for automated driving, particularly in Japan, China, the U.S., and Germany.
"As a technology company, we want to increase acceptance of automated driving. This means that, on the road to production readiness, we constantly put our systems to the acid test, investigating everything from the bit to the byte, from the lens to the chip," said Ralph Lauxmann, head of Systems & Technology in the Chassis & Safety division. "Automated driving will not only help car drivers save time. It will also lead to greater safety in road traffic and will reduce emissions. This is why we are working on all forms of automated and autonomous driving – on the autobahn, in the city, and when parking."
Autobahn, city, and parking – tripartite technology development
In addition to the production readiness of highly automated driving, Continental is also working toward the adoption of fully automated driving on the autobahn by 2025. Highly automated autobahn driving is designed to allow drivers to temporarily focus their minds on activities other than driving. With fully automated driving, this should be possible for sections of the route without the driver having to act as a fallback mode at all. With its test platform, Continental Urban Mobility Experience, the technology company tests systems for driverless robo-taxis in the city. Automated and autonomous parking is also being developed to be ready for production. The goal is seamless, automated mobility without accidents.
Next exit: highway
Having concentrated on automated driving on the autobahn in recent years, Continental is now embarking on the next step testing: the rather more complex highway. The planned routes include not only sections of the autobahn but also highways and routes through the city for subsequent test intervals.
"On highways, our systems have to cope with traffic that crosses the vehicle's path, the vastly differing edges, and, just like in the city, with pedestrians and cyclists. This places high demands on our systems," said Lauxmann.
Engineers in the driver's seat of testing
Test engineers play a decisive role in all Continental developments. After the systems and algorithms have proven function in intensive simulations, the hardware and software components are installed in the test vehicles. Once installed, engineers observe the vehicle technologies first in the Continental's test environments, then on public roads.
"Our tests always cover interaction between different elements: environmental detection, system architecture, interconnectivity, human-machine dialog, actuators, driving function and behavior in the event of a fault. Everything must be coordinated with everything else – under all conceivable external conditions. After all, this is what creates acceptance for the new technology," said Oliver Fochler, a test engineer at Continental.
Sensor fusion sees more than any human being
The Cruising Chauffeur detects a lot more in road traffic than today's drivers and passengers. By utilizing various systems, including multiple cameras as well as radar and lidar sensors, the technology offers the best possible reliability by day and night, in rain or fog. It's able to do so by combining images that have been taken by separate cameras and the data from the sensors to create what is known as an environment model.
About Continental
Continental develops pioneering technologies and services for sustainable and connected mobility of people and their goods. Founded in 1871, the technology company offers safe, efficient, intelligent and affordable solutions for vehicles, machines, traffic and transportation. In 2017, Continental generated sales of €44 billion and currently employs more than 240,000 people in 61 countries.


Contact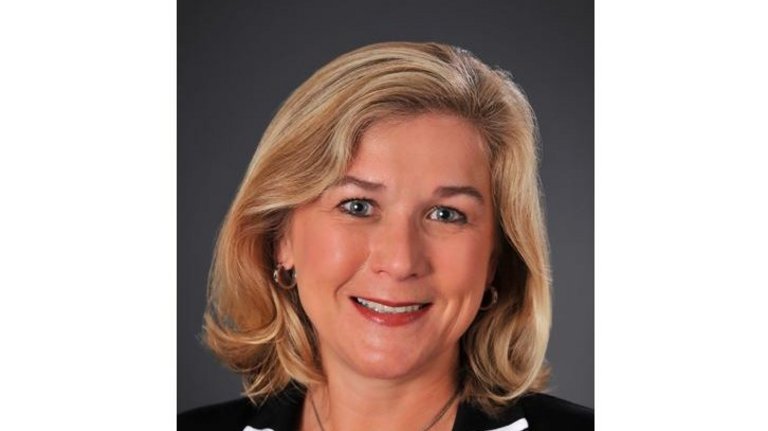 Kathryn Blackwell
Vice President, Marketing & Communications