Press Release
February 09, 2021
Continental Named One of America's Best Large Employers by Forbes Magazine
Continental's inclusion on the list places it in top five percent of employers in U.S.
America's Best Large Employers is a benchmark that ranks companies on employee experience, including career mobility and culture
Company's response to pandemic prioritizes employee health, work flexibility
AUBURN HILLS, Mich., Feb. 9, 2021 – Technology company Continental has been named one of America's Best Large Employers for 2021 by Forbes magazine. This is the fifth time the 150-year-old company has been included in the rankings, which this year took into account how employers responded to the COVID-19 pandemic.

A focus on employee health, career growth and flexibility
Continental's unwavering focus from the beginning of COVID-19 has been to protect the health of its employees and minimize the pandemic's negative impacts.
Continental put safety first and helped more than 233,000 employees around the world adapt and transition to new working environments. Whether moving to full remote work or working onsite, this was a smooth transition due to the flexibility initiatives and technology already in place. Each Continental location was given a risk assessment, then retrofitted with necessary upgrades like Plexiglas partitions. Other measures were implemented, like a significant increase in cleaning frequency, shortened or staggered shifts, shift handovers without personal contact, extended break times and increased distance between seats.
Although the pandemic forced temporary closures of some of the company's manufacturing plants, those locations safely ramped back up as soon as possible with increased safety protocols in place. Those measures helped maintain supply chain stability and helped the company continue to move forward.
Through it all, Continental's strong culture of learning and employee empowerment remained. The organization quickly transitioned its in-person, classroom-style training programs to virtual formats, delivering more than 40 virtual programs to employees across the U.S., maintaining its commitment to employee development and engagement.
Expertise – and innovation – during time of crisis
The Continental plant in Winchester, Va., usually produces various films for the interior and exterior of cars and commercial vehicles. But when the pandemic struck, the plant pivoted.
In just a few days, production lines and expertise were converted to produce more than 6,000 face visors a day. Plant employees delivered the shields to local hospitals, healthcare facilities, police stations and fire departments.
The shields also led to a
Forbes Best Employers Survey Methodology
Forbes magazine's list of America's Best Employers is generated from a national survey among 50,000 employees from companies throughout the United States, and rates employers who continuously raise the bar on employee initiatives and strive to achieve corporate culture excellence. Each survey participant was asked open-ended questions about work related topics and asked to evaluate other employers in their respective industries that stood out either positively or negatively.
Contact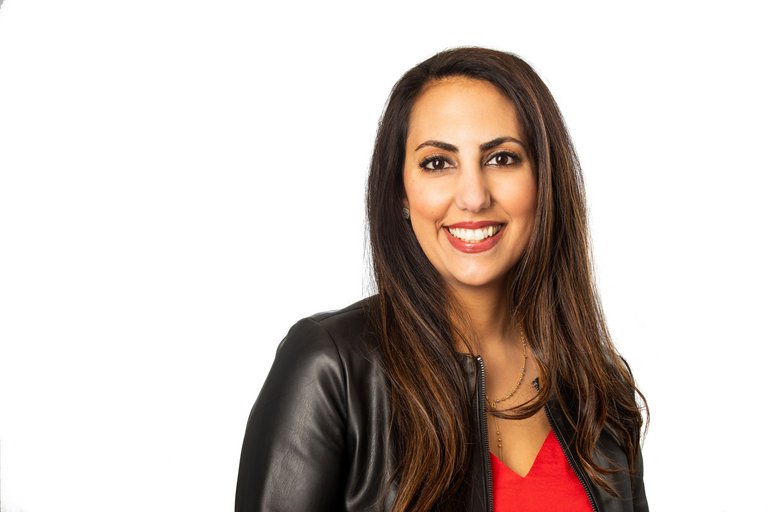 Mary Arraf
Head of Communications Automotive and Continental North America