Press Release
March 13, 2023
Continental SAM Springs Provides Airless Solution for Vibration Isolation and Shock Impact
SAM Spring cuts noise levels dramatically
Durable design reduces downtime and increases efficiency
Las Vegas, NV, March 14, 2023 — Continental has introduced a new line of Shock Absorbing Mount (SAM) Springs for shock absorption in industrial applications. SAM Springs provides exceptional isolation from shocks and vibration and can provide an airless solution where air springs might normally be used. Formed as a thick-walled cylinder, Continental SAM Spring is made of a natural rubber compound, reinforced with four layers of fabric, and an outer layer of rubber. The natural rubber core helps reduce vibrations and, unlike steel springs, SAM does not transmit high frequency structural noise. The highly robust rubber and fabric compounds ensure a long lifetime and reliable service, even in damp or corrosive conditions.
Lower noise, reduced downtime
Continental SAM Spring's innovative design can cut costs in many industrial applications. They can help ensure better working conditions by cutting noise levels dramatically when compared to steel springs. Continental SAM springs can reduce downtime and increase efficiency. The SAM Spring's simple and rugged design is virtually maintenance-free and can be used in a wide range of applications such as compressors, bin hoppers, blowers, motors, cranes, excavators, and more. The SAM Spring is offered in 27 different sizes and specifications to cover a wide range of applications.
Increased safety, efficiency, and worker comfort
SAM Spring has no moving parts, reducing the risk of injuries and damaged equipment when compared with traditional steel springs. With a large reduction in noise and an increase in safety and efficiency, Continental SAM Spring offers users a more comfortable and sustainable work environment.
Failure resistant
Continental SAM Spring is designed to perform efficiently even when a slight failure has occurred, meaning reduced unplanned downtime in production. The SAM Spring offers a more compact design than steel or air springs without compromising load-bearing capacity. This allows the SAM Spring to be used for a wider array of industrial applications.
Contact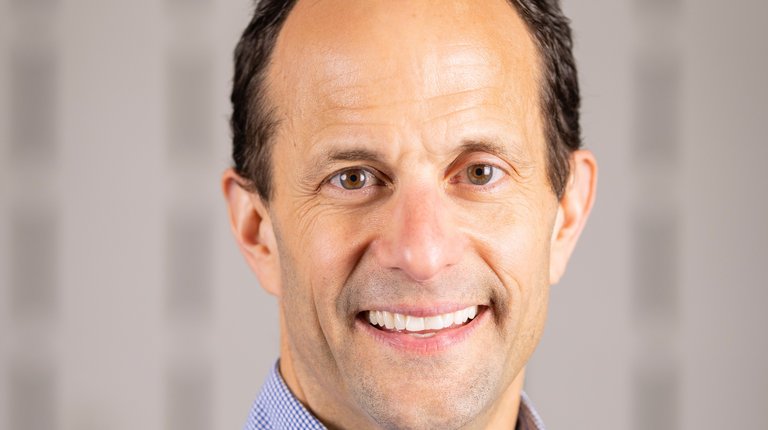 Anthony DiGiacobbe
Communications North America