Continental Sponsors 26th Annual Intelligent Ground Vehicle Competition
Continental is hosting on-site team interviews through an application competition where three student teams will be awarded automated driving kits
IGVC will bring 200 students from 45 schools in the U.S., Japan and India to compete in designing, constructing and operating an autonomous ground vehicle at Oakland University
AUBURN HILLS, Mich., May 31, 2018 — Technology company Continental is strengthening its commitment to STEM and robotics educational programs through its fifth annual sponsorship of the Intelligent Ground Vehicle Competition (IGVC), an annual international robotics competition for teams of undergraduate and graduate students to design and build an autonomous ground vehicle capable of completing several challenges, on June 1 – 4 at Oakland University in Rochester, Michigan. In addition to having four judges on the panel, Continental will be hosting on-site interviews to determine which student teams will be awarded automated driving kits for next year's competition and networking for potential intern candidates and future full-time employees.
"The IGVC brings together some of the most talented STEM and robotics students around the world, who are the ideal candidates to join our team," said Mary Reardon, head of talent acquisition, U.S. and Canada, Continental. "Our interns work on real projects that are changing the future of mobility alongside some of the smartest people in the industry. We look forward to seeing talent in the field of IGVC and meeting the future innovators of the automotive industry."
On average, Continental's Detroit campus hires 90 interns each year to work with various business units and departments across the globe. They work on real-time industry projects, participate in an internship mentoring program and are offered competitive compensation, paid time off and holidays.
"We take pride in our internship program," added Reardon. "More than half of our interns transition to full-time employment with Continental upon graduation. Through our program benefits and flexible working environment, we demonstrate we're a large company with an entrepreneurial spirit, which is attractive to top talent."
Continental executives will be awarding three applicants an automated driving kit based on interviews and applications. Each kit includes the building blocks necessary for developing an automated driving robot for student off-road competitions. Included in the kits are: six automotive Long Range Radars with Radar Data Image Interface; four Surround View Cameras; media converters; interface cables; as well as technical specifications and guidelines.
"At Continental, we take pride in the innovative technology we develop and want to share it with participating IGVC students," said Jeremy McClain, director of Chassis & Safety Systems & Technology, Continental North America. "Through our automated driving kits, students will have the opportunity to work with Continental technology to build award-winning intelligent vehicles for use in their next robotics competition. We stay committed to providing the automotive industry with ground-breaking technology, which begins with equipping tomorrow's engineers with the tools they need to change the future of mobility."
IGVC will bring 200 students from 45 schools in the U.S., Japan and India to compete in designing and constructing an intelligent vehicle. To learn more about the competition, visit www.igvc.org.
More information about Continental's career opportunities can be found at www.continental-corporation.com/en-us/career.
About Continental
Continental develops pioneering technologies and services for sustainable and connected mobility of people and their goods. Founded in 1871, the technology company offers safe, efficient, intelligent and affordable solutions for vehicles, machines, traffic and transportation. In 2017, Continental generated sales of €44 billion and currently employs more than 240,000 people in 61 countries.


Contact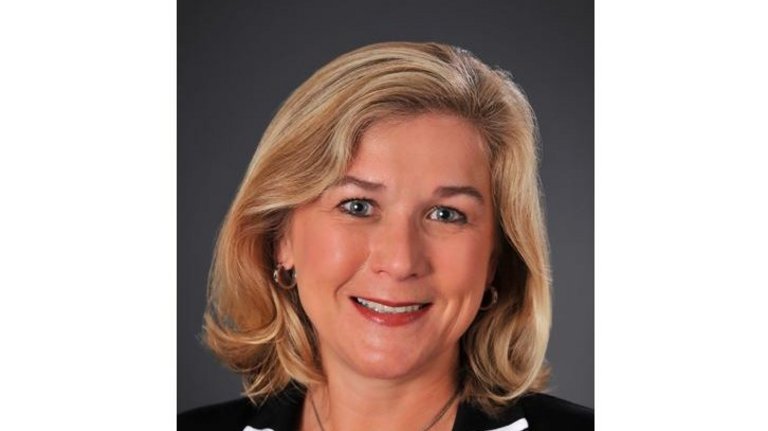 Kathryn Blackwell
Vice President, Marketing & Communications