Press Release
May 25, 2022
Continental's Benova Eco Protect: Milestone on the Way to Sustainable Vehicle Interiors
Material impresses with soft feel and exceptional high value appeal – and wins German Innovation Award
Properties enable new interior design trends with bright colors on challenging surfaces
Resource-saving and energy-efficient production
Hanover, May 25, 2022. For the jury of the prestigious German Innovation Award, Continental's new premium upholstery material Benova Eco Protect is a product that moves the industry forward through its originality, implementation and effectiveness. After all, it makes vehicle interiors more sustainable, durable and comfortable.
Whether on the instrument panel, door panel, side or center console, seat cover or headrest – wherever Benova Eco Protect is used, it impresses with its particularly soft feel and exceptional value appeal combined with outstanding aging resistance and light resistance. Due to its excellent heat and UV resistance, the material also withstands special environmental influences in the vehicle compartment. This makes it particularly durable. In addition, these properties enable new interior design trends through the use of bright colors on demanding surfaces. Benova Eco Protect is being produced in Germany, in the future it will also be manufactured at Continental's American plant in Winchester, Virginia.
No critical ingredients
"On the road to sustainable vehicle interiors, Benova Eco Protect is an important milestone," emphasizes Gabriele Wittmann, Global Director Research at Continental. By consistently avoiding any critical ingredients, plasticizers and solvents, the material is particularly low in emissions and odors and has a low Product Carbon Footprint. It also offers a weight advantage of about 20 percent over comparable cover materials and is free of materials of animal origin. In addition, the resource-conserving and energy-efficient production process make a positive contribution to the eco-balance of the entire vehicle.
Thus, it's no wonder that the German Design Council has appointed Benova Eco Protect "Winner" in the "Excellence in Business to Business" class in the Materials & Surfaces category out of 640 entries. The non-profit foundation works as an interest group for design-oriented companies and presents the German Innovation Award every year.
Contact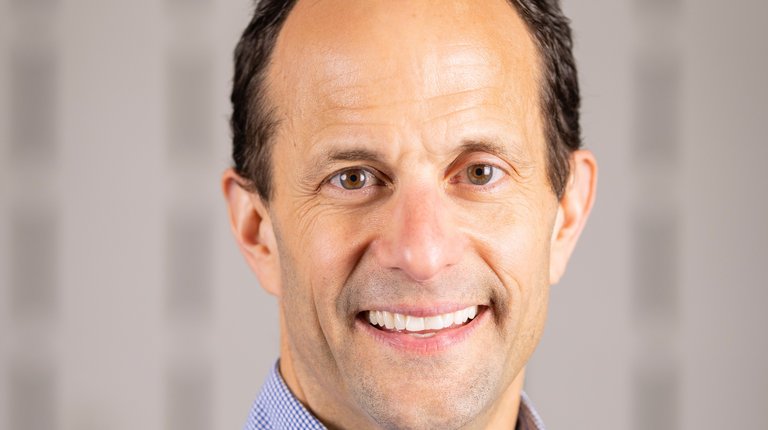 Anthony DiGiacobbe
Communications North America