Continental Pledges Support in Response to Hurricane Harvey
$50,000 will go directly to the American Red Cross emergency relief efforts in addition to employee contributions
International technology company has four facilities in Texas
Local relief activities are also underway at Continental
Auburn Hills, Mich., September 1, 2017 – The technology company Continental is contributing $50,000 in disaster relief efforts in Texas, following historic flooding in the wake of Hurricane Harvey. The donations - $25,000 from Continental and an additional company match of $25,000 for employee contributions – will support disaster relief efforts coordinated through the American Red Cross.
"Our thoughts and prayers are with the millions of people and families impacted by this devastating storm," said Dr. Elmar Degenhart, Executive Board Chairman and CEO of Continental. "With these donations, Continental is helping to continue the emergency aid and relief efforts coordinated through the American Red Cross and supporting the ongoing needs of the affected communities."
Continental has approximately 1,600 employees and four facilities in Texas, including a ContiTech location in Houston, an automotive plant in Seguin, a tire facility in Uvalde and a warehouse in Grand Prairie. The company was fortunate enough to remain minimally affected by any direct damage to its facilities.
In addition to the company's monetary pledge, Continental's local facilities are supporting relief efforts in Houston and other areas in southern Texas by organizing a collection of basic necessities such as bottled water, toiletries, first-aid kits, cleaning supplies and more that will be distributed in the affected areas.
"Many lives will never be the same after this and the recovery process will need as much assistance as possible," said Samir Salman, CEO of Continental, North America. "Our company and its employees are dedicated to helping one another. It is one of our most important core values."
The American Red Cross shelters, feeds and provides emotional support to victims of disasters; supplies about 40 percent of the nation's blood; teaches skills that save lives; provides international humanitarian aid; and supports military members and their families. The Red Cross is a not-for-profit organization that depends on volunteers and the generosity of the American public to perform its mission. For more information, please visit redcross.org.
Contact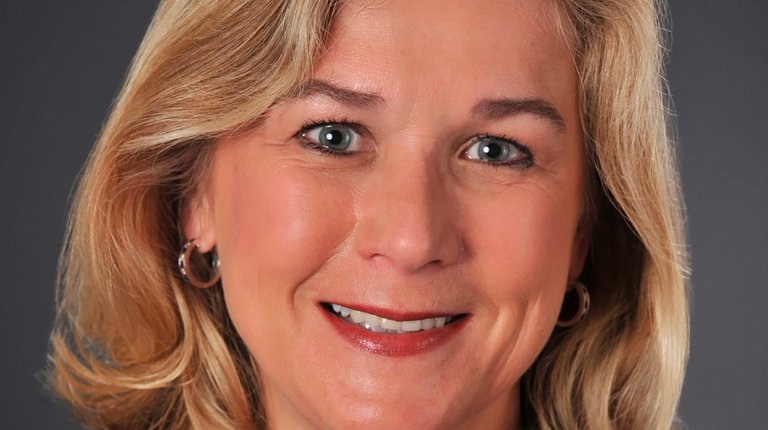 Kathryn Blackwell