Ford Honors Continental at 20th Annual World Excellence Awards
About Continental
Continental develops pioneering technologies and services for sustainable and connected mobility of people and their goods. Founded in 1871, the technology company offers safe, efficient, intelligent and affordable solutions for vehicles, machines, traffic and transportation. In 2017, Continental generated sales of €44 billion and currently employs more than 240,000 people in 61 countries.

About Ford Motor Company
Ford Motor Company is a global company based in Dearborn, Michigan. The company designs, manufactures, markets and services a full line of Ford cars, trucks, SUVs, electrified vehicles and Lincoln luxury vehicles, provides financial services through Ford Motor Credit Company and is pursuing leadership positions in electrification, autonomous vehicles and mobility solutions. Ford employs approximately 202,000 people worldwide. For more information regarding Ford, its products and Ford Motor Credit Company, please visit www.corporate.ford.com.
Continental honored by Ford Motor Company with two World Excellence Awards including the Smart Brand Award and a Silver Award
Samir Salman, CEO of Continental North America: "It is an honor to be recognized as a valued partner committed to excellence, innovation and quality"
Suppliers like Continental are key to Ford's success as it works to become the world's most trusted mobility company
DEARBORN, Mich., May 17, 2018 – The technology company Continental was recognized as a top-performing global supplier for Ford Motor Company at the 20th annual Ford World Excellence Awards. Only 88 companies were selected as finalists from thousands of Ford suppliers globally.
Continental earned a Smart Brand Award for its Digital Micromirror Head-Up Display (DMD HUD) technology. The Continental DMD HUD delivers display technology enhancements without compromising safety. It provides vivid colors, a large field of view and the ability to be seen through polarized sunglasses, all while displaying important information – such as speed and navigation cues – in a driver's direct line of sight.
A Silver Award also went to the company's manufacturing facility in Silao, Mexico, for exceeding expectations and achieving the highest levels of excellence in quality, delivery, value and innovation for its brake components (Wheel Speed sensors). The awards were presented by Ford Motor Company's Joe Hinrichs, executive vice president and president, global operations, and Hau Thai-Tang, executive vice president, product development and purchasing.
"It is an honor to be recognized by Ford as a valued partner committed to excellence, innovation and quality," said Samir Salman, CEO of Continental North America. "Our teams across the world are dedicated to providing advanced technological solutions at the highest standards to further advance the quality of mobility for everyone. We are proud of our partnership with Ford and look forward to a lasting relationship."
"Our World Excellence awards recognize the outstanding achievements of Ford Motor Company's top-performing suppliers around the world," said Thai-Tang. "Suppliers like Continental are key to Ford's continued success as we work towards our goal of becoming the world's most trusted mobility company."
Honorees were recognized for achieving the highest levels of global excellence in a variety of categories, including:
Primary Brand Pillars – quality, green, safe and smart
Aligned Business Framework principles focused on quality, delivery, value and innovation
Lincoln Luxury
Supplier Diversity Development
Contact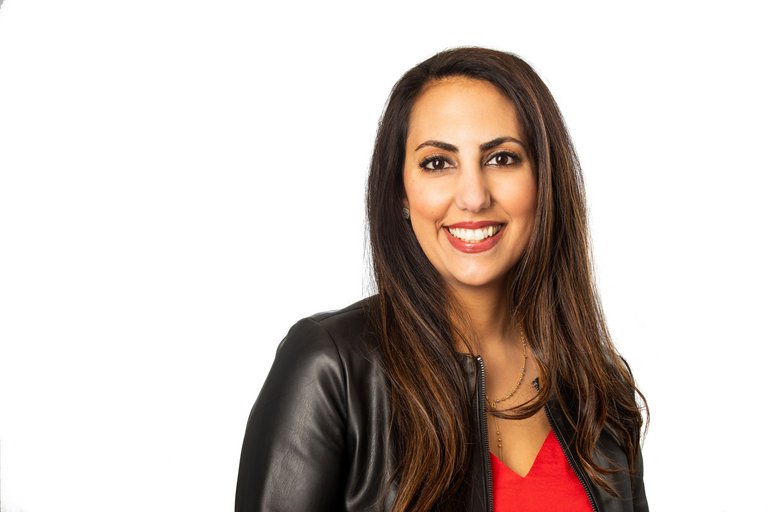 Mary Arraf
Sr. Manager, Communications