Continental Celebrates 82,000 Sq Ft Expansion; 25 Years of Production in Morganton
More than $40 million invested in Morganton Plant
Approximately 150 new jobs will be generated with plant expansion
Expansion and added jobs will increase production of next generation MK C1 brake system
Morganton, NC, October 17, 2017 — Today, Continental celebrated 25 years of world-class production and its 82,000 square foot expansion at the international technology company's Morganton facility. The more than $40 million expansion project is slated to generate 150 new full-time jobs and will enable the facility to increase production of the state-of-the-art MK C1 braking system.
"The Morganton facility is a prime example of Continental's dedication to investing in the local communities and expanding capabilities within North America." said Samir Salman, CEO of Continental, North America. "Since its opening 25 years ago, the facility has served as a pioneer manufacturer of braking systems and will continue that tradition with this latest expansion."
Along with increasing production floor, warehouse and auxiliary space, the expansion will support and increase production for OEM customers by enhancing manufacturing and engineering, quality control, logistics, maintenance, material handling and assembly capabilities. Once the expansion is complete, the facility will be able to produce up to 3.2 million brake system units a year, which includes Continental's next generation MK C1.

"Everyone with the City is thrilled to see the Morganton facility come together," said City of Morganton Mayor, Ronnie Thompson. "City staff members have worked alongside Continental to provide support as they announced their plans and now begin to implement them. We are happy to see them grow in Morganton."

Samir Salman and David Jones, plant manager for Continental's Morganton facilities, joined State Senator Warren Daniel, State Representative Hugh Blackwell, City of Morganton Mayor Ronnie Thompson and Burke County Chairman Jeff Brittain as well as the Morganton facilities' employees to celebrate the anniversary and expansion project.
Contact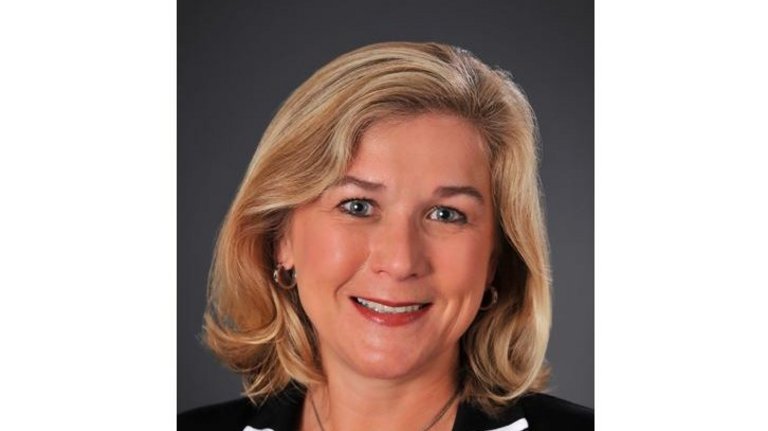 Kathryn Blackwell
Vice President, Marketing & Communications