Continental Announces Investment of New Automotive Manufacturing Location in Texas
This is the company's second automotive manufacturing location in Texas
Commitment for long-term investment totals approximately $110 million (about €100 million)
The investment retains nearly 450 jobs and brings an additional 130 jobs to the state
AUBURN HILLS, Mich., Feb. 6, 2020 —Technology company Continental today announced plans to develop a new 215,000-square-foot facility to manufacture and produce products for advanced driver assistance systems (ADAS) in New Braunfels, Texas. The investment totals about $110 million (about €100 million). The new construction, once completed and operational, will retain approximately 450 jobs in the state of Texas and add more than 130 new positions to the city. The new manufacturing facility will be located at a greenfield site 15 miles from Seguin, Texas where Continental's Powertrain Division, now operating under the new name Vitesco Technologies, has a 320,000-square-foot manufacturing facility and employs more than 1,500 people.
Construction is scheduled to begin in the first half of 2020. Production is expected to start in 2021.
"ADAS technologies are becoming more widely adopted and help drivers become more comfortable and efficient behind the wheel," said Samir Salman, CEO, Continental North America. "We appreciate the strong support we have received from the state, county and city of New Braunfels. Having a facility specifically dedicated to the development and production of these technologies is a major step in helping us achieve our vision of a world with zero fatalities, injuries and crashes."
The demand for safety functions in vehicles has grown significantly in the last decade. This new facility will allow Continental to expand its R&D and manufacturing capabilities to meet the growing demands of customers, while continuing to drive innovation and development of automotive safety technology, helping to support the company's goal of Vision Zero.
"We are looking forward to having a state-of-the-art facility for the production of our high-tech products," said Amit Kapoor, head of Continental's Advanced Driver Assistance Systems business unit, Continental North America. "We appreciate the strong partnerships with the city of New Braunfels, Comal County, New Braunfels Utilities and the New Braunfels Economic Development Committee. With this new location we will further strengthen and advance our leading position in the development of assisted and automated driving."
"We are happy that Continental decided to call New Braunfels home," said Mayor Barron Casteel. "This new facility will bring many exciting opportunities to the city, including new jobs in engineering and manufacturing. Our residents are ready to welcome Continental and we look forward to our continued collaboration."
Continental has a successful and longstanding history in the great state of Texas. In the city of Seguin, Continental operates a state-of-the-art manufacturing facility, producing mainly Powertrain components. Thanks to the support of the community and continued partnerships in Seguin, the facility continues to be one of the company's larger manufacturing locations.
Continental is a global leader in ADAS development and is one of the world's largest automotive and technology suppliers. Since 2011, Continental invested about $3.5 billion (about €3 billion) in manufacturing, technology, facilities and product development in the U.S., and employs a domestic workforce of more than 19,000. Recent regional investments include Continental's tire plant in Clinton, Mississippi.
For more information on Continental careers or to search for available opportunities, please visit www.continental.com/careersus.

About Continental

Continental develops pioneering technologies and services for sustainable and connected mobility of people and their goods. Founded in 1871, the technology company offers safe, efficient, intelligent, and affordable solutions for vehicles, machines, traffic and transportation. In 2018, Continental generated sales of €44.4 billion and currently employs more than 240,000 people in 60 countries and markets.

Contact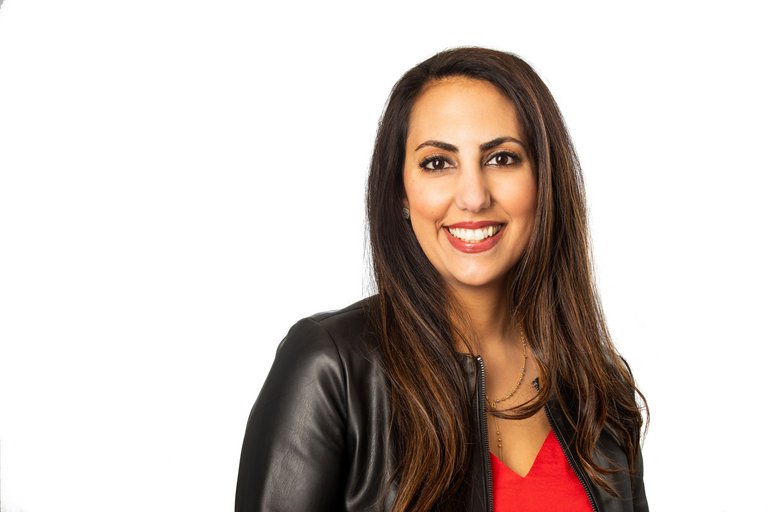 Mary Arraf
Head of Communications Automotive and Continental North America