Successful Start to New Fiscal Year for Continental
Automotive supplier releases key data at its Annual Shareholders' Meeting
Sales rise by 11.7 percent to €11 billion in first quarter
The adjusted operating result (adjusted EBIT) is around €1.2 billion (margin: 10.7 percent)
The technology company is confident of comfortably achieving its ambitious annual targets
Hanover, April 28, 2017. Technology company Continental has announced that it has made a successful start to the new fiscal year. In the first quarter of 2017, the international automotive supplier, tire manufacturer, and industrial partner significantly boosted its sales by 11.7 percent year on year to €11 billion. Organic growth adjusted for changes in the scope of consolidation and exchange rates amounted to 9.5 percent, to which the business of the Automotive Group made a considerable contribution. The adjusted operating result (adjusted EBIT) increased to around €1.2 billion, while the adjusted EBIT margin was 10.7 percent.
"Continental made a very good start to the new fiscal year in a volatile environment. Despite increased raw material costs, all indications are that we will comfortably achieve the ambitious targets we set ourselves for 2017," said Continental's chairman of the Executive Board, Dr. Elmar Degenhart, on the presentation of the key data for the first three months of the current fiscal year at today's Annual Shareholders' Meeting in Hanover.
Continental will present its business figures for the first quarter of 2017 on May 9.
Contact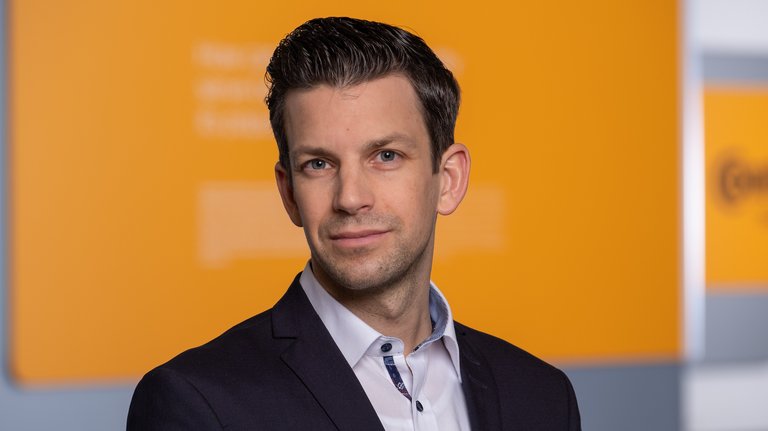 Marc Siedler
Spokesperson, Business & Finance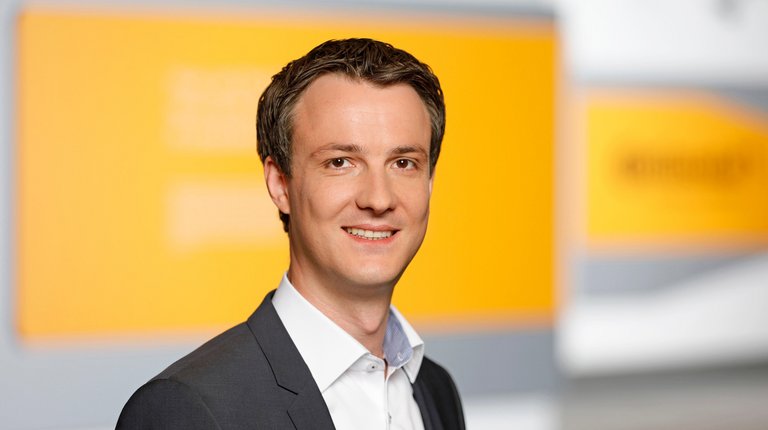 Vincent Charles
Head of Media Relations