At the all-digital CES 2021, Continental demonstrates how innovative mobility services, solutions and exciting product developments can help keep all road users safer and more connected than ever.
Download our press kit
Download Continental's CES 2021 press kit.
Contact us!
Interested in learning more about the innovations and technologies that Continental exhibited at CES 2021? Contact us.

Contact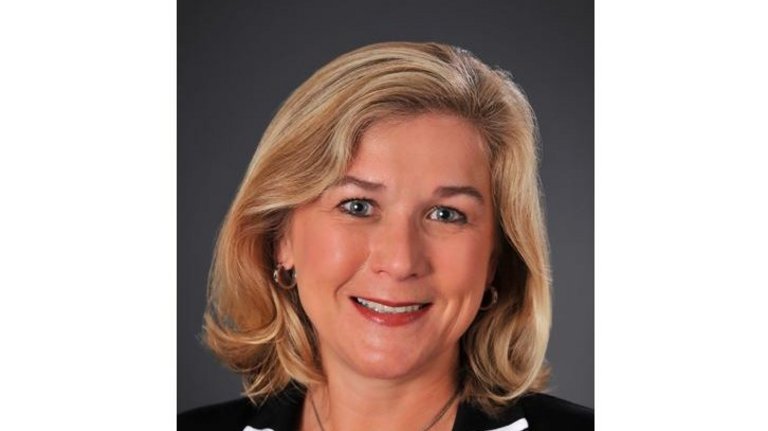 Kathryn Blackwell
Vice President, Marketing & Communications

Brianna Blust
Communications & Marketing
NA Region
One Continental Drive
Auburn Hills, MI 48326, USA
Keep an eye here for the latest CES 2021 press releases.