Press Release
July 27, 2023
Continental Named Top Employer for Women by Forbes
Continental's inclusion on the list places it alongside the top U.S. organizations
This marks the company's second time named to the prestigious list
Forbes named Continental one of America's Best Large Employers earlier this year
AUBURN HILLS, Mich., July 27, 2023 – Technology company and leading automotive supplier Continental has been named one of America's Best Employers for Women 2023 by Forbes magazine. The list, published annually since 2018, recognizes companies that are committed to creating a workplace where women can thrive. This is the second time Continental has been named to this esteemed list for its efforts in supporting the employee experience.

"Continental continues to be dedicated to diversity and inclusion initiatives. We are proud to be a company that values women and their contributions," said Grace Hu, Head of Human Relations, Continental U.S. and Canada. "One of our core values is 'For One Another,' which helps to guide and support our ongoing commitment to ensuring a workplace where all employees can bring their whole selves to work and thrive."

Forbes partnered with market research firm Statista to compile this year's list by surveying approximately 60,000 U.S.-based employees - 40,000 women and 20,000 men - working for companies with more than 1,000 workers. Participants were asked to rate their organizations on criteria such as working conditions, diversity, and how likely they would recommend their employer to others. Female respondents were asked to rate their employers on factors such as parental leave, discrimination and pay equity, and to nominate organizations in industries outside their own. Also factored into the final score was representation at the executive and board levels.

"Aside from essential workplace benefits, such as paid maternity and paternity leave, Continental is dedicated to the empowerment and advancement of talented individuals in the workplace," said Hu. "Our Continental Women's Network employee resource groups regularly have professional development sessions and networking opportunities. From established policies to company culture, we are designed to support employees at every stage in their career."

Additionally, in 2021, Continental implemented Diversity, Equity and Inclusion (DE&I) Councils across business sectors. The Councils provide resources, tools and programming for all employees aimed at increasing awareness and promoting inclusive behavior. To learn more about the company's DE&I efforts, click here.

Continental continues to be recognized nationally as an employer of choice. Earlier this year Continental was named a 2023 Best Large Employer by Forbes. The company was also named a 2021-2022 Certified Great Place to Work®. In 2020, Fortune magazine named the company one of the 18 Best Big Companies to Work For – and the only manufacturing company to make the prestigious list. The company has also been named a 2020 Fairygodboss Best Company for Women, one of America's Best Employers for Diversity by Forbes (2019) and among Fortune's Most Admired Companies multiple times. These recognitions reinforce Continental's inclusive company culture worldwide.
Experience the opportunities of a large, globally recognized company with an entrepreneurial spirit where employees are empowered to innovate. Work on pioneering initiatives that will transform the way we move and ignite sustainable change. At Continental, we employ top talent across the world, working together as a global team. Click here to learn more about life at Continental.
If you're ready to start your career journey, visit our career portal to search for your next opportunity.
Contact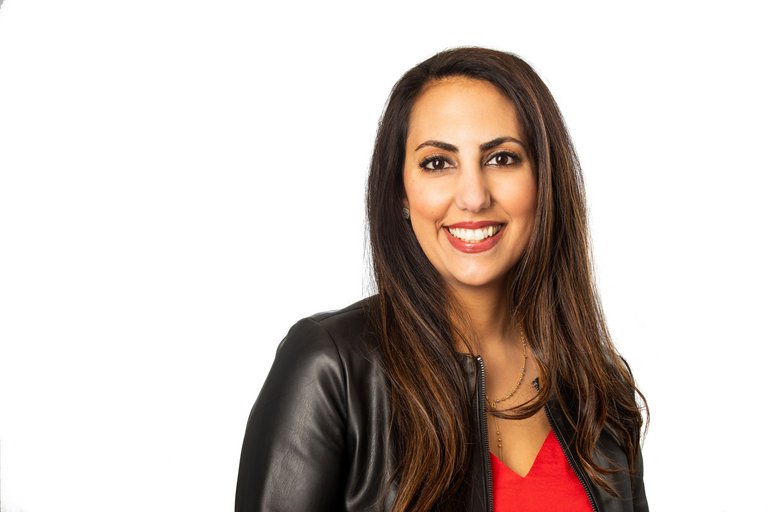 Mary Arraf
Head of Communications Automotive and Continental North America