Continental Supports Mexico Earthquake Relief Efforts
· More than $50,000 to be directly donated to Red Cross relief efforts
· Donations by employees to be matched by Continental
Auburn Hills, Mich., October 6, 2017. The technology company Continental has announced that it is donating more than $50,000 to support the relief efforts in the areas affected by the September 19 earthquake in Mexico. In addition, Continental employees in North America are encouraged to donate money to benefit this cause and this amount will be matched by the company.
"It was with great dismay that we learned of the devastating earthquake in Mexico and our thoughts are with those who were affected by its aftermath," said Dr. Elmar Degenhart, Executive Board Chairman and CEO of Continental. "We have a strong presence in Mexico and want to do our part in helping with the local relief efforts."
Continental has more than 23,000 employees, which amounts to ten percent of its global employee base, at 20 different facilities throughout Mexico, including development and manufacturing locations for all five divisions. Despite the severity of the earthquake, Continental facilities were only minimally impacted.
"Being there for one another is one of the Continental core values. In addition to our pledged donations, we will also be matching financial donations made by our employees in North America," said Samir Salman, CEO of Continental North America. "To help with the immediate needs of those affected by the earthquake, our team in Mexico is collecting donations, such as food, household items and other necessities."
Continental and its North American employees just recently raised more than $110,000 in donations to support the hurricane relief efforts by the American Red Cross.
Contact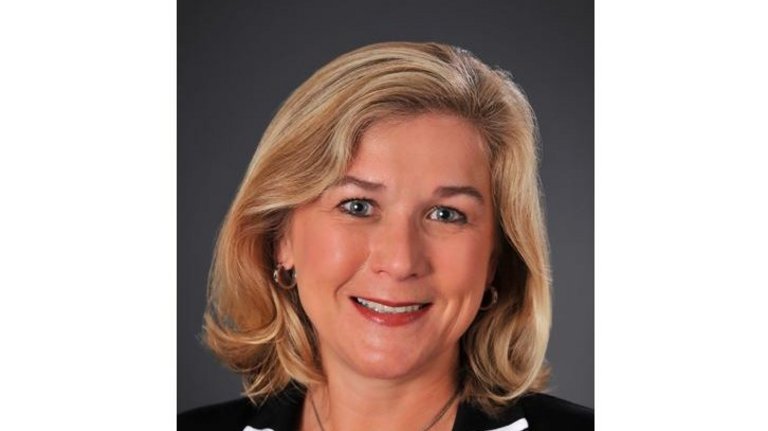 Kathryn Blackwell
Vice President, Marketing & Communications