Continental Recognized by Forbes as one of The Best Employers for Women
Continental is one of seven automotive companies to make Forbes' inaugural ranking.
Expansion of work-life balance initiatives with a focus on flexibility continues.
Earlier this year Forbes recognized Continental as one of America's Best Employers for the third year in a row.
Auburn Hills, Mich., Aug. 14, 2018 – The technology company Continental was recently named one of The Best Employers for Women by Forbes magazine. One of just seven automotive companies on the prestigious list, the recognition can be attributed to Continental's focus on initiatives serving both employees and their families, as well as career development.
"Creating an environment that consistently delivers envelope-pushing technology for intelligent, efficient and safer mobility starts with attracting, employing and supporting a diverse workforce," said Mary Reardon, Head of Talent Acquisition for Continental in the U.S. and Canada. "In the U.S. alone we have more than 19,000 talented individuals working on the future of mobility. Varying perspectives and experiences spur creativity and innovation, vital elements to our future success. Being recognized as a top workplace for women by such a respected publication serves as excellent motivation to continue cementing Continental's position as a company that cares about its people – both in and out of the office."
With benefits like telecommuting, flexible work and extended sabbaticals, Continental's Global Future Work Flexibility initiatives allow employees to dedicate the appropriate attention to life's many demands and celebrations.
In addition to more flexible schedules, employees choosing to start a family can count on additional Continental benefits to help ensure a smooth transition into parenthood. From paid maternity and paternity leave to expectant mothers' parking and dedicated mothers' rooms, the company's policies are designed to provide 360-degree-support for employees at every phase in their lives and careers. For young women just getting started in the workplace, this includes the company's Women@Work initiative, which connects females early in their career with senior executives as well as a global network of women from every area in the company. Employees are also encouraged to expand their knowledgebase and skillset through a number of company-sponsored training opportunities as well as its tuition reimbursement program.
"We've built a culture that values each of our employees holistically," explained Reardon. "To Continental, that means creating an environment where employees are empowered to grow in their career while also taking care of themselves and their families. Attracting and nurturing top talent is critical to our success and, as the working landscape continues to evolve across all industries, prioritizing a flexible workplace is key."
This recognition is the latest Continental has earned as an employer of choice. In May the company was named by Forbes as one of America's Best Employers for the third straight year. In addition to the two recognitions from Forbes, Continental was recently named one of Fortune magazine's Most Admired Companies for two consecutive years, "Chicago's Best and Brightest Companies to Work For" by the National Association for Business Resources and "Best Places to Work in South Carolina" by SC Biz News. These recognitions are a testament to Continental's continuous commitment to creating a progressive workplace environment for its employees worldwide.
To learn more about careers at Continental, please visit www.careers-continental.com.
Continental develops pioneering technologies and services for sustainable and connected mobility of people and their goods. Founded in 1871, the technology company offers safe, efficient, intelligent and affordable solutions for vehicles, machines, traffic and transportation. In 2017, Continental generated sales of €44 billion and currently employs more than 243,000 people in 60 countries.


Contact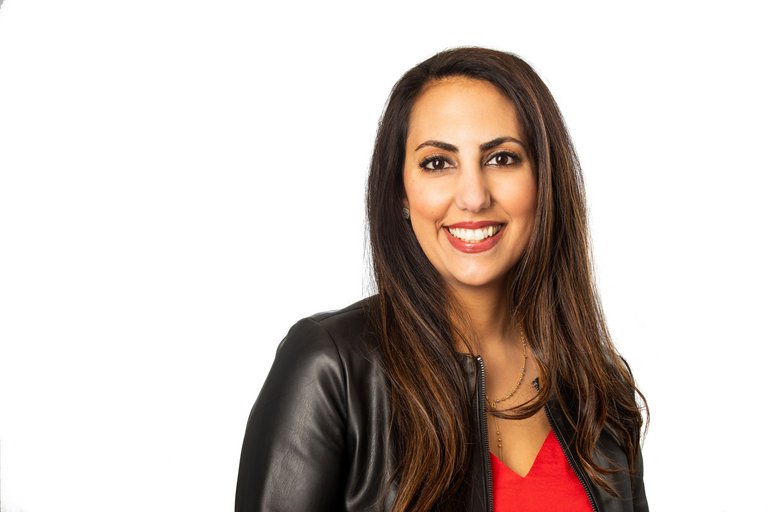 Mary Arraf
Sr. Manager, Communications