Forbes Honors Continental as One of "America's Best Employers"
The annual survey is a national benchmark that rates employers who continuously raise the bar on employee initiatives.
Flexibility initiatives support employees growing work-life balance needs.
AUBURN HILLS, Mich., May 2, 2018 — Technology company Continental was named one of America's Best Employers of 2018 by Forbes magazine for the third time. Ranking among the top 15 in the automotive category, Continental continues to invest in its workforce by offering exciting opportunities for employees to advance their careers and create engaging opportunities across the organization.
"We are extremely honored to be named once again as one of America's Best Employers by Forbes magazine," said Samir Salman, CEO of Continental North America. "We are committed to attracting and retaining top talent that will shape the future of our organization. Flexible working arrangements, a casual work atmosphere and an improved work-life balance are a few factors top talent look for in an employer, and we're dedicated to providing that."
Focusing on flexibility, Continental has created a global program that helps current and future employees coordinate their work and personal lives. The Future Work Flexibility initiative offers telecommuting, part-time hours, and extended sabbaticals to more than 18,000 U.S. employees. The company also increased their maternity leave program and added paid paternity leave.
"At Continental, we believe work-life integration is a main element in a healthy working environment," said Rick Ledsinger, vice president of Human Relations, Continental North America. "Providing your team with the ability to take care of themselves and their families, as well as succeed in their careers is something we strive for. As our technologies and company evolve, so do our teams. We need to sustain an environment that inspires innovation, allows teams to collaborate globally and do their best work."
Along with this recognition, Continental was also recently named one of Fortune Magazine's Most Admired Companies for two consecutive years, "Chicago's Best and Brightest Companies to Work For" by the National Association for Business Resources and "Best Places to Work in South Carolina" by SC Biz News. These recognitions are a testament to Continental's continuous commitment to creating a progressive workplace environment for its employees worldwide.
Forbes magazine's list of America's Best Employers is generated from a national survey among 30,000 employees from companies throughout the United States, and rates employers who continuously raise the bar on employee initiatives and strive to achieve corporate culture excellence. Each survey participant was asked to rank both his own employer as well as other employers in the same industry sector. To review the full list, please visit www.forbes.com/best-employers/list/.
About Continental
Continental employs more than 240,000 people in 61 countries, all working to provide smart, connected mobility – and make it safe, easy-to-use, sustainable and clean. If you are someone who is passionate about sharing your ideas, creating new products, igniting change and showing initiative to reach your goals, visit www.continental-jobs.com to join our team.
Contact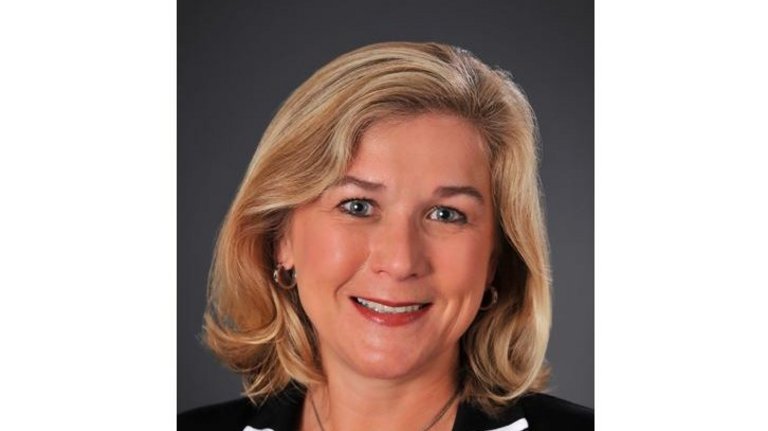 Kathryn Blackwell
Vice President, Marketing & Communications