Continental's 3D Touch Surface Display Wins Display Component of the Year Award
The Society for Information Display will present Continental the award for its innovation and design of the 3D Touch Surface Display
The 3D Touch Surface display is the world's first touch screen with a 3D surface
AUBURN HILLS, Mich., May 15, 2018 — Technology company Continental's 3D Touch Surface Display won the 2018 Display Component of the Year Award from the Society for Information Display (SID). SID's 2018 Display Industry Awards (DIAs) recognize innovative display products, components, and applications that hold the most promise for shaping the future of the global display industry.
"The Display Industry Awards are SID's highest honor, presented to recognize the best display products or applications introduced to the market during the previous calendar year," said Wei Chen, SID's Display Industry Awards Committee Chairman. "On behalf of SID, we would like to commend Continental's ongoing commitment to innovation and to helping shape the future of display performance and solutions."
Continental's 3D Touch Surface Display is the world's first touch screen with a 3D surface on top of a display, which combines a unique visual appearance with a brand new operating concept.
"The Display Industry Awards are the most prestigious awards in the display industry, and Continental is honored to be among those considered to be shaping the future in this field," said Jens Brandt, Vice President Instrumentation & Driver HMI, Continental North America.
The display features optically bonded, topographical elements that create a sense of quality and design individuality. Continental partnered with Canatu to integrate their Carbon Nanobud (CNB) film into the display, which is the technology that enables eyes-free operability by using a 3D formed touch surface.
"The extreme stretchiness of Canatu CNB films and sensors offers a number of possibilities to our interior designers when creating intuitive user interfaces," said Kai Hohmann, Principal Technical Expert Automotive Displays.
The 2018 DIAs will be presented at the Symposium Luncheon on Wednesday, May 23, 2018, during Display Week 2018: The SID Annual International Symposium, Seminar and Exhibition in Los Angeles.
Continental's 3D Touch Surface Display was also selected as a CES 2018 Best of Innovation Awards Honoree in the "In-Vehicle Audio/Video" category, the highest awarded honor in this category, for its state of the art design and breakthrough technology.
About Continental
Continental develops pioneering technologies and services for sustainable and connected mobility of people and their goods. Founded in 1871, the technology company offers safe, efficient, intelligent and affordable solutions for vehicles, machines, traffic and transport. In 2017, Continental generated sales of €44 billion and currently employs more than 238,000 people in 61 countries.
About the DIA
The Display Industry Awards (DIA) are the most prestigious awards in the display industry. Each year since 1995, SID's international awards committee—comprising a distinguished panel of display luminaries—has honored the most innovative display products, components, and applications with the greatest promise of shaping the future of the display industry. This year's DIAs will be presented at the SID International Symposium, Seminar and Exhibition, also known as Display Week 2018—the premier international gathering of scientists, engineers, manufacturers and users in the field of electronic information displays. Display Week 2018 will be held in May in Los Angeles, California. For more information on the DIAs or Display Week 2018, please visit: www.displayweek.org or follow us on LinkedIn, Facebook and Twitter @DisplayWeek, hashtag #DisplayWeek18
Contact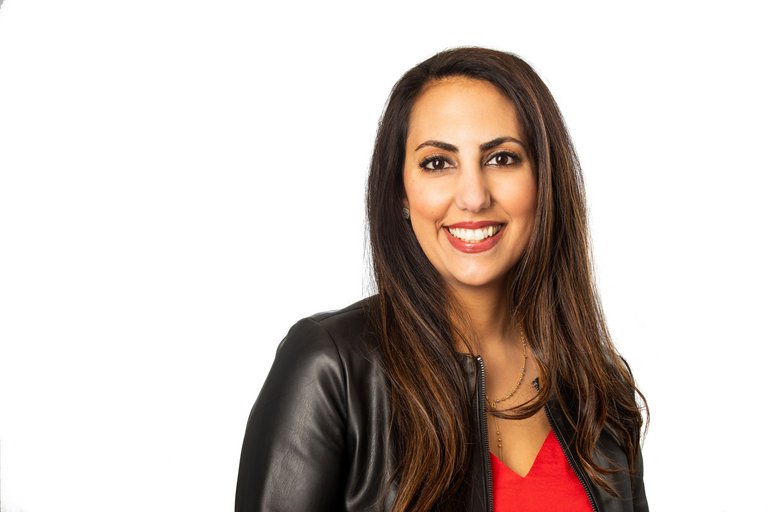 Mary Arraf
Sr. Manager, Communications