Continental Tire Recognized by General Motors as a 2018 Supplier of the Year Winner for Third Time
Continental supplies tires to GM in the U.S., Mexico, Ecuador, Brazil, South Korea and China
Continental Tire is pleased to partner with GM to achieve goals set for quality, delivery and development
AUBURN HILLS, Mich., May 17, 2019 —Continental Tire was named a GM Supplier of the Year by General Motors during its 27th annual Supplier of the Year awards ceremony held Wednesday, May 15 in Detroit.
GM recognized 133 of its best suppliers, hailing from 15 countries at the event. This award recognizes suppliers that consistently exceeded GM's expectations, created outstanding value, or introduced innovations to the company.
This recognition is the third Continental Tire has received in the past four years, which included 2015, 2017, and 2018.
"We hold our suppliers to a high bar," said Steve Kiefer, GM senior vice president, Global Purchasing and Supply Chain. "They went above and beyond to deliver the innovations and quality that will help us earn customers for life."
"General Motors puts a great deal of effort in their collaboration with suppliers," said Jeff Klei, president of Continental North America. "We appreciate the active involvement from all levels within GM to foster an open dialogue with the supplier community."
An evaluation team comprised of GM global purchasing, engineering, quality, manufacturing, and logistics executives selected the Supplier of the Year recipients. The evaluation team judged suppliers based on performance criteria in Product Purchasing, Global Purchasing and Manufacturing Services, Customer Care and Aftersales, and Logistics.
"Our team is honored to accept the Supplier of the Year recognition, and I am personally very proud of the work our people do to provide GM with the quality products and services," said Dr. Juan Botero, vice president of key account management for Original Equipment Passenger and Light Trucks for Continental Tire the Americas. "We are grateful for the partnership we have with GM and look forward to continuing that relationship."
About Continental Tire the Americas
Continental develops pioneering technologies and services for sustainable and connected mobility of people and their goods. Founded in 1871, the technology company offers safe, efficient, intelligent and affordable solutions for vehicles, machines, traffic and transportation. In 2018, Continental generated sales of around €44.4 billion and currently employs around 245,000 people in 60 countries and markets.
The Tire division has 24 production and development locations worldwide. As one of the leading tire manufacturers with around 54,000 employees, the division posted sales of €11.3 billion in 2017. Continental ranks among the technology leaders in tire production and offers a broad product range for passenger cars, commercial vehicles and two-wheelers. Through continuous investment in R&D, Continental makes a major contribution to safe, cost-effective and ecologically efficient mobility. The Tire division's portfolio includes services for the tire trade and for fleet applications, as well as digital management systems for commercial vehicle tires.
General Motors (NYSE:GM) is committed to delivering safer, better and more sustainable ways for people to get around. General Motors, its subsidiaries and its joint venture entities sell vehicles under the Cadillac, Chevrolet, Baojun, Buick, GMC, Holden, Jiefang and Wuling brands. More information on the company and its subsidiaries, including OnStar, a global leader in vehicle safety and security services, Maven, its personal mobility brand, and Cruise, its autonomous vehicle ride-sharing company, can be found at http://www.gm.com.

Contact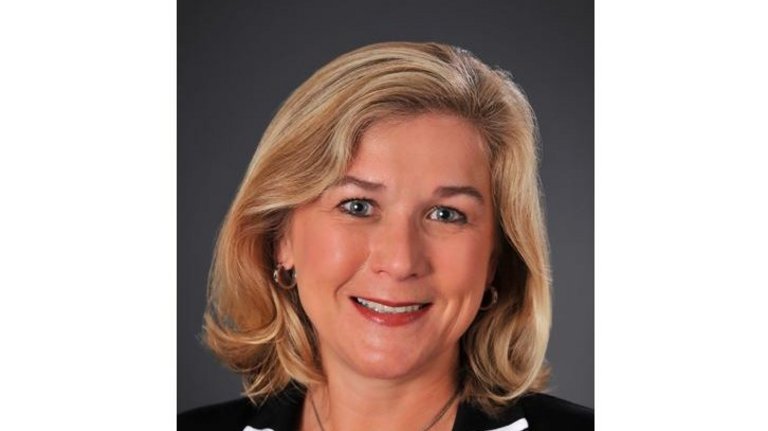 Kathryn Blackwell
Vice President, Marketing & Communications