Continental's Head of Hybrid Electric Vehicle Recognized as One of Crain's Detroit Business' Most Notable Women in STEM
Beyza Sarioglu, Head of Hybrid Electric Vehicle (HEV) for North America, recognized for her distinguished leadership success and commitment to furthering STEM
AUBURN HILLS, Mich., May 28, 2019 — Crain's Detroit Business today announced Beyza Sarioglu, head of Hybrid Electric Vehicle for Continental North America, as one of the publication's Most Notable Women in STEM (science, technology, engineering and mathematics). The award honors women working in a STEM field who are considered leaders in their workplace, industry and the community.
"Beyza continues to be an exemplary leader, mentor and problem solver, and we are thrilled that Crain's Detroit Business has recognized her as one of its Notable Women in STEM for her efforts," said Kregg Wiggins, head of the Powertrain division, U.S. and Canada. "Her dedication to leadership and passion for engineering extend well beyond our office walls, where she introduces tomorrow's workforce to STEM activities through her community volunteerism."
​​​​​​​Sarioglu currently serves as head of Continental's Hybrid Electric Vehicle (HEV) business unit in North America, a position she has held since February 2018. In this role, she is responsible for the formulation of business strategy and operational goal setting for the North American market. Sarioglu wasted no time making an impact in this position, leading the release of Continental's 48 Volt Eco Drive available on both the Jeep® Wrangler and Ram 1500 to overwhelmingly positive reviews. In fact, the 2019 Ram 1500 was named North American Truck of the Year at the North American International Auto Show and a 2019 Wards 10 Best Engines winner.
Sarioglu has enjoyed a distinguished career marked by many well-earned promotions and professional success within the Powertrain division. Always on the lookout for a problem-solving opportunity, she first became interested in HEV after taking an assignment in China and experiencing firsthand the negative impacts of air pollution. She was motivated to make an impact and soon after shifted her focus to powertrain electrification solutions.
Dedicated to mentorship both in and outside the company, Sarioglu coaches a FIRST Lego League robotics team at her son's school to expose children to STEM opportunities and experiences at an early age. Additionally, Sarioglu is an active member in Continental's Women's Network, a companywide affinity group, where she dedicates time to speaking at group events and serving as an official mentor to young talent joining the company.
Sarioglu earned her master's degree in Software Engineering from Oakland University and a Bachelor's degree in Electrical Engineering from Anadolu University, in Eskisehir, Turkey.
Click here to view the full list of honorees.


About Continental
Continental develops pioneering technologies and services for sustainable and connected mobility of people and their goods. Founded in 1871, the technology company offers safe, efficient, intelligent, and affordable solutions for vehicles, machines, traffic and transportation. In 2018, Continental generated preliminary sales of €44.4 billion and currently employs around 244,000 people in 60 countries and markets.

Contact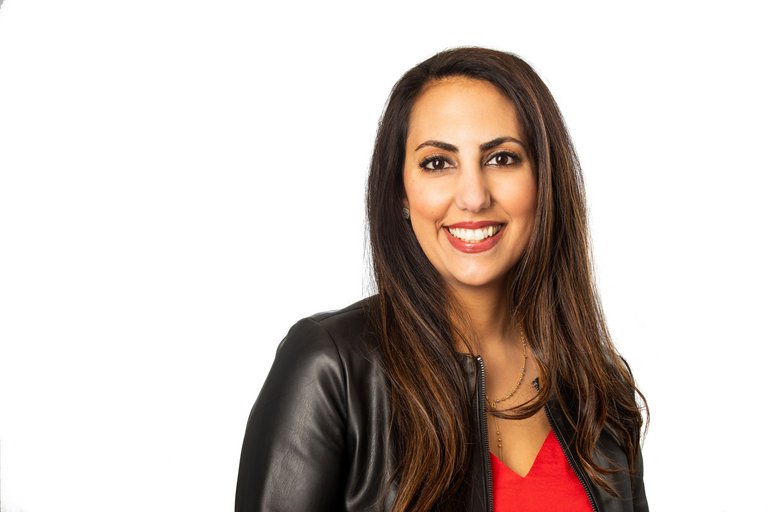 Mary Arraf
Sr. Manager, Communications