Continental Ranked Among the Top 100 in Forbes "America's Best Employers" List
Continental ranked number 67 overall and number three in the automotive category
The annual survey is a national benchmark that rates employers who continuously raise the bar on employee initiatives
Increased flexibility initiatives support employees growing work-life balance needs
AUBURN HILLS, Mich., April 25, 2019 — Technology company Continental was named one of America's Best Employers of 2019 by Forbes magazine for the fourth time. For the first time, the company ranked among the top 100 companies overall and among the top three in the automotive category, up from the company's 2018 ranking. This leap to the top demonstrates the company's unwavering commitment to invest in its workforce by offering exciting and engaging opportunities for employees to advance their careers across the organization, while providing flexible work options to maintain a healthy work-life balance.
"It's an honor to be named to the Forbes list again, as it recognizes our dedication to provide our talented employees with the best working culture possible," said Samir Salman, CEO of Continental North America. "To be ranked among the top companies overall is a clear indication of the progress we have made and our pledge to our workforce. Our success rests on our ability to attract and retain the most talented people, because they shape the future of our organization. That is why we will continue to support and implement initiatives that make Continental a great place to work."
Focusing on flexibility, Continental has created a global initiative that helps current and future employees coordinate their work and personal lives. The Future Work program offers flexible work arrangements, such as telecommuting, part-time hours and extended sabbaticals to eligible U.S. employees. The company also extended their paid maternity leave program and offers two weeks paid paternity leave.
With increasing support at every stage in their lives and careers, employees are given opportunities to grow their skillset through company-sponsored training opportunities, a tuition reimbursement program and opportunities to work across continents, divisions and teams.
Additionally, the company regularly looks for opportunities to serve the communities in which its employees live, work and play. As a result, Continental has expanded its paid volunteering program in the U.S., giving eligible employees 16 paid hours each year to volunteer during "traditional" working hours.
"At Continental we are continuously evolving our understanding of what it means to be an attractive employer of choice," said Rick Ledsinger, senior vice president of Human Relations for Continental, North America. "As our technologies and company evolve, so do our teams. We are committed to sustaining an environment that inspires innovation, allows teams to collaborate globally and do their best work. We can only accomplish this by providing the support that our employees need to thrive in their professional and personal lives."
This recognition is the latest Continental has earned nationally as an employer of choice. Most recently the company was named one of America's 2019 Best Employers for Diversity by Forbes and among Fortune Magazine's Most Admired Companies for three consecutive years. In 2018, the company was named one of Forbes Best Employers for Women. These recognitions are a testament to Continental's continuous commitment to creating a progressive workplace environment for its employees worldwide.
As part of the company's commitment to flexibility, inclusion and future generations, Continental has launched a short film, "The Safety of His Dream," that demonstrates the company's passion and support for promoting Science-Technology-Engineering-Math (STEM) among youth, women and minorities.
Forbes Best Employers Survey Methodology
Forbes magazine's list of America's Best Employers is generated from a national survey among 50,000 employees from companies throughout the United States, and rates employers who continuously raise the bar on employee initiatives and strive to achieve corporate culture excellence. Each survey participant was asked open-ended questions about work related topics and asked to evaluate other employers in their respective industries that stood out either positively or negatively.
To review the full list, please visit https://www.forbes.com/best-large-employers/
Continental develops pioneering technologies and services for sustainable and connected mobility of people and their goods. Founded in 1871, the technology company offers safe, efficient, intelligent, and affordable solutions for vehicles, machines, traffic and transportation. In 2018, Continental generated preliminary sales of €44.4 billion and currently employs around 244,000 people in 60 countries and markets.

Contact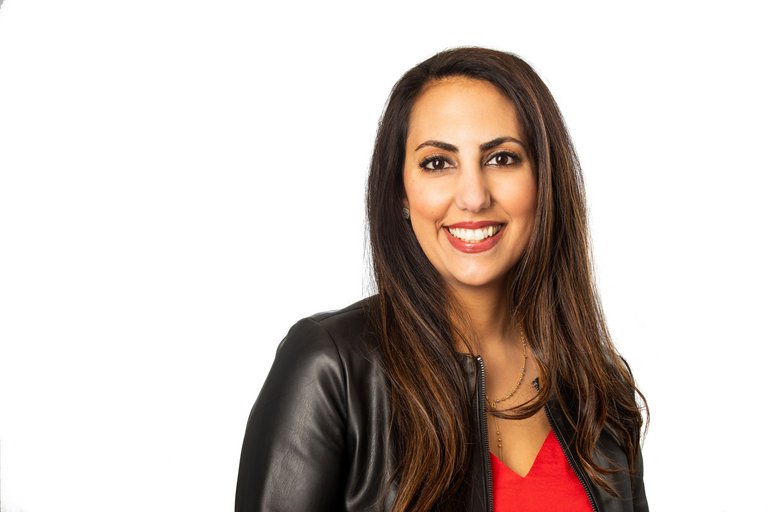 Mary Arraf
Sr. Manager, Communications