Fastest Computer in the Industry: Continental Accelerates AI Development Using Supercomputer
In operation in since early 2020: a networked computer system with NVIDIA technology reduces development time from weeks to hours
Areas of application include artificial intelligence, deep learning and virtual simulation
Computer cluster ranked as the most powerful computer in the automotive industry according to list of TOP500 supercomputers
Software powerhouse Continental has more than 20,000 software and IT experts
AUBURN HILLS, Mich., July 28, 2020. Continental is accelerating the development of future technologies with a supercomputer that is unrivaled in the automotive industry. With the networking of an unusually high-performance computer system based on technology from NVIDIA (InfiniBand-connected DGX), Continental is setting an unmatched new milestone for the development of artificial intelligence (AI). This is required for the development of pioneering future technologies in assisted, automated and autonomous driving, for example.
The new supercomputer consists of more than 50 networked "NVIDIA DGX" units – with each one worth just as much as a luxury sports car. These have been working together in a data center since early 2020. From this new computer cluster, the developers at Continental's locations around the world get the computing power and storage needed for highly complex and data-intensive developments – including those relating to AI. The new supercomputer from Continental is ranked according to the current list of TOP500 supercomputers as the top system in the automotive industry.
"The supercomputer accelerates our development, which leads in terms of technology," said Christian Schumacher, head of Program Management Systems in Continental's Advanced Driver Assistance Systems business unit. "The high-end computer will be used for innovative software disciplines such as deep learning and AI-driven simulations," he explained. "With the computing power we have now gained, we can develop the modern systems we need for assisted, automated and autonomous vehicles in a much quicker, more effective and more cost-efficient way. We use these to simulate real-life, physical test drives – and need fewer journeys on the actual road as a result. This significantly reduces the time required for programming, including the training of artificial neural networks."
Continental's developers continue to strengthen their expertise in "deep learning" – in which an artificial neural network enables machines to learn by experience and connect new information with existing knowledge, essentially imitating the learning process within the human brain. Without supercomputers, several thousand hours of training involving millions of images and therefore enormous amounts of data are necessary to train a neural network. The high-performance computer now reduces the time needed for this process, taking it down from weeks to hours.
Continental is a software powerhouse with more than 20,000 software and IT experts
The investment that it has made in the automotive industry's most powerful supercomputer system is a further step in Continental's strategy for the future: concentrating on key areas for innovation, such as software and digitalization. More than 20,000 of the more than 51,000 engineers working for Continental are experts in software and IT. Continental already employs more than 900 experts in AI, and by 2022, will have about 1,900.
"Software is the oxygen of the industry," said Dr. Elmar Degenhart, Chairman of the Executive Board at Continental. "It lays the foundation for entirely new services. Value creation with software is recording double-digit percentage growth each year."
​​​​​​​The supercomputer is located in a datacenter in Frankfurt, which has been chosen for its proximity to cloud providers and, more importantly, its AI-ready environment, fulfilling specific requirements regarding cooling systems, connectivity and power supply. Certified green energy is being used to power the computer, with GPU clusters being much more energy efficient than CPU clusters by design.
Contact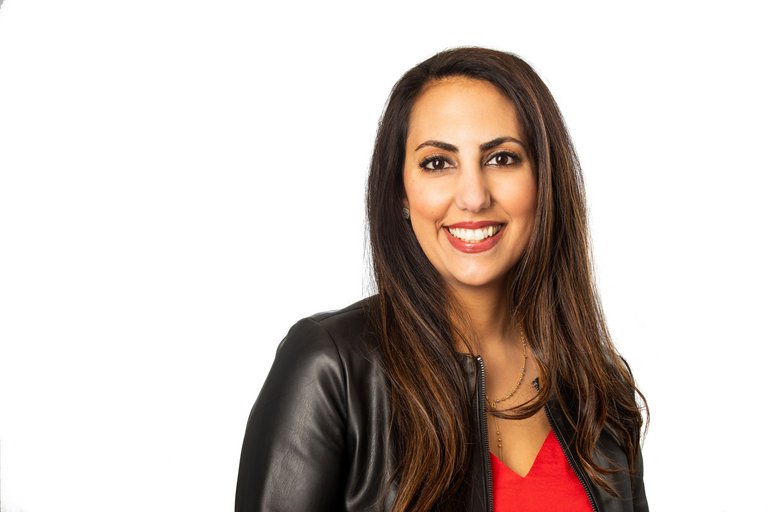 Mary Arraf
Sr. Manager, Communications