Continental's Virtual A-Pillar Honored in First Automotive News PACEpilot Award Program
The Virtual A-Pillar earns Continental inaugural PACEpilot award for the application's uniqueness and projected market impact
Technology pairs cameras with integrated OLED displays to eliminate forward blind spots and improve safety
Steady rise in pedestrian fatalities and high concentration taking place at intersections underscore need for vulnerable road user-focused technology
AUBURN HILLS, Mich., April 27, 2020. Technology company Continental has won a 2020 Automotive News PACEpilot Award for its Virtual A-Pillar technology that helps eliminate forward blind spots. This is the first year for the PACEpilot program, which reviews and recognizes innovations from suppliers that have reached a working pilot demonstration phase. The new program is a natural offshoot of the prestigious Automotive News PACE Awards, recognized around the globe as industry benchmarks for commercialized innovation.
"Innovating solutions to make mobility safer, greener and more accessible is what motivates us every single day at Continental," said Zachary Bolton, Head of Innovation Management, Continental North America. "At Continental, we are focused on future trends and engineering solutions based on the needs we foresee. Being recognized with an Automotive News PACEpilot Award for our work on the Continental Virtual A-Pillar technology emphasizes the importance of that forward-looking focus."
Continental's Virtual A-Pillar helps remove forward blind spots, making wide A-pillars virtually see-through. The front support pillars, often referred to as A-pillars, anchor the windshield and beginning foundation of the vehicle's roof. However, A-pillars have expanded to improve rollover safety and meet more rigorous federal roof-crush standards, creating a visual obstruction for the driver. This trend poses an increased hazard to pedestrians and vulnerable road users easily obscured from the driver's view, like while turning at an intersection.
Today, drivers are used to compensating for visual obstructions by adjusting their position while driving. The Continental Virtual A-Pillar tracks these movements using an interior camera. At the same time, Continental's Surround View camera, mounted on the vehicle's exterior, feeds a live view of the vehicle's external environment to the flexible OLED displays embedded in the A-pillars. By tracking the driver's head movements and pairing them with the exterior live image, the Virtual A-Pillar gives the driver an experience more like looking through an extended "window" rather than at a live video feed.
"It's important to understand how emerging trends, such as widening A-pillars, can affect all traffic participants," Bolton added. "The Governors Highway Safety Association projects 2019 to be the deadliest year for pedestrians since 1990, highlighting the need for additional advancements that help protect vulnerable road users."
According to the National Highway Transportation Safety Association, in 2018 there were nearly 6,300 pedestrian fatalities, a figure that has been climbing for years. Additionally, data from the Insurance Institute for Highway Safety states that 25 percent of those pedestrian fatalities occurred at intersections, jumping to more than 40 percent for those who were 70 and older. Technologies like Continental's Virtual A-Pillar place a laser focus on protecting these most vulnerable traffic participants.
There are many advanced safety functions and technologies available today that can help keep all road users safe. Check out Continental's #SafelyThere initiative to learn more about the company's commitment to achieving Vision Zero – zero fatalities, zero injuries and zero crashes.

About Continental
Continental develops pioneering technologies and services for sustainable and connected mobility of people and their goods. Founded in 1871, the technology company offers safe, efficient, intelligent, and affordable solutions for vehicles, machines, traffic and transportation. In 2019, Continental generated preliminary sales of €44.5 billion and currently employs more than 240,000 people in 59 countries and markets.
Contact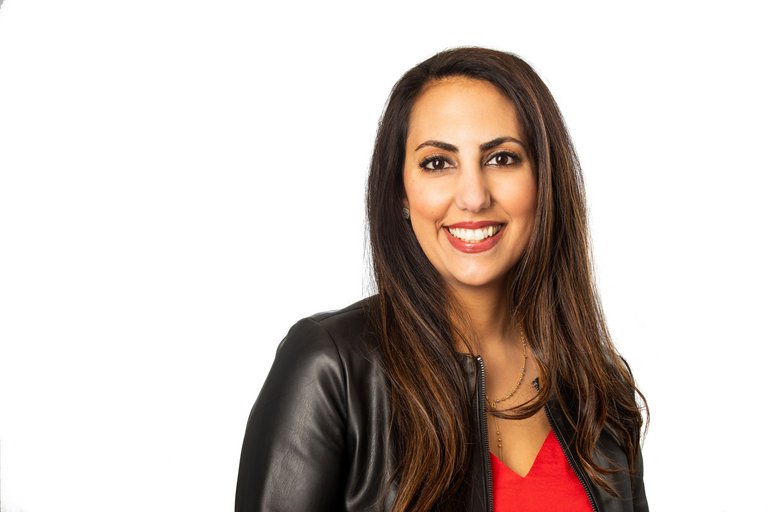 Mary Arraf
Sr. Manager, Communications