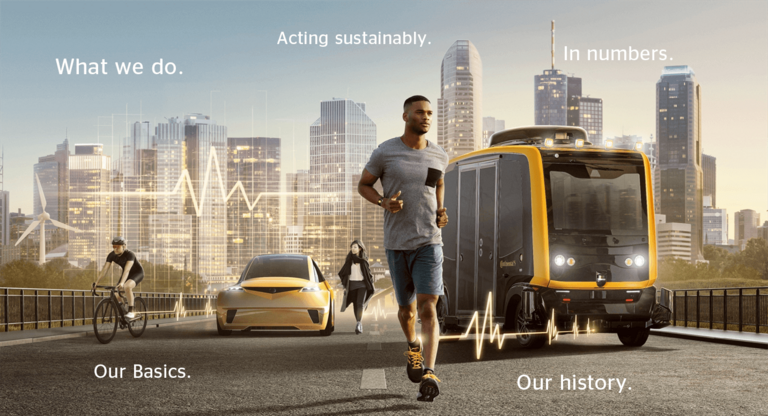 Continental develops pioneering technologies and services for sustainable and connected mobility of people and their goods.
We offer safe, efficient, intelligent, and affordable solutions for vehicles, machines, traffic and transportation.
Sustainable management and social responsibility are among our fundamental values. They form the basis of our work, they guide our corporate strategy and they will take us into the future.
In 2021, Continental generated sales of €33.8 billion and currently employs around 190,000 people in 58 countries and markets.
The OUR BASICS are the basis for our success as a company. They describe our vision, our mission and values, as well as the behavior that grows out of these.
In short, they define what Continental stands for, what drives us forward, and how we want to work together.
In 1871, Continental was founded in Hanover, Germany, as Continental-Caoutchouc- und Gutta-Percha Compagnie. On October 8, 2021, Continental celebrated its 150th anniversary.