Annual Press Conference 2022
Continental Media Webcast: Fiscal 2021
On March 9, Continental will present the preliminary results of fiscal 2021 and provided an outlook for the current fiscal year.
Our CEO Nikolai Setzer and our CFO Katja Dürrfeld are available to answer your questions at our virtual annual financial press conference.
Here is an overview of all available materials relating to the publication. In case of questions we are happy to assist you.
The press release on fiscal 2021 (published at 8:30 a.m. (CET).
The media webcast (Start at 9:30 a.m. (CET) and last around 60 minutes).
Video statement with Continental CEO Nikolai Setzer
Comments of the Executive Board Members
Preliminary Consolidated Financial Statements 2020
Presentation to the analyst and investor conference call, which starts a 3:00 pm CET
Latest press images
Latest footage
Contact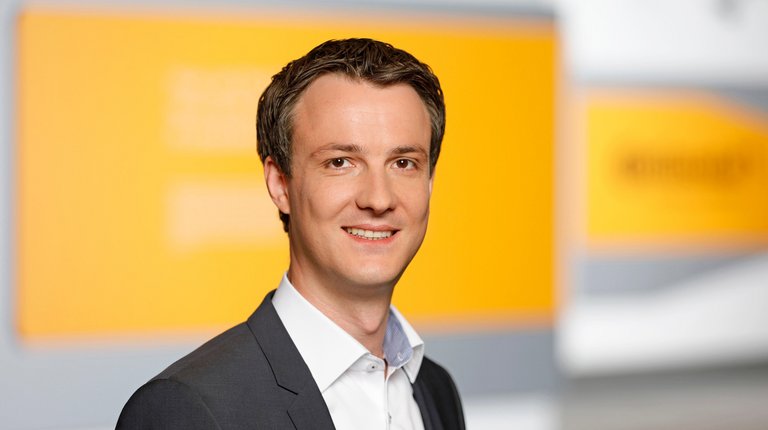 Vincent Charles
Head of Media Relations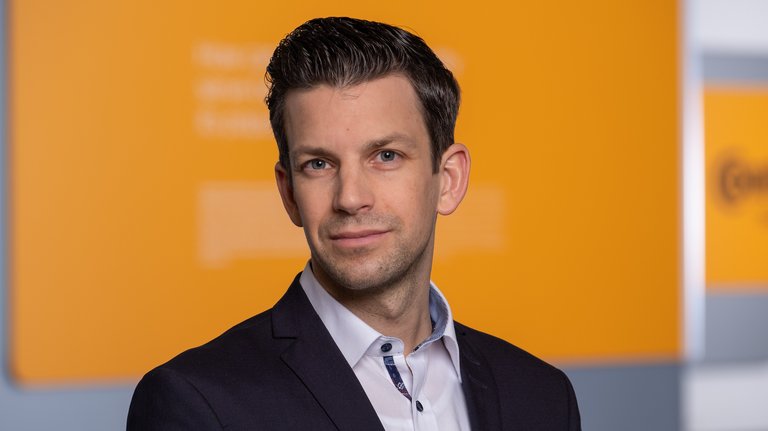 Marc Siedler
Spokesperson, Business & Finance