Continental at Auto Shanghai 2023
At technology company Continental, we are driving the future of mobility – more safely, more connected, and more convenient. For more than 150 years, Continental has revolutionized the way we move, and at Auto Shanghai 2023 (April 18-27, 2023, NECC – National (Shanghai) Exhibition and Convention Center, Shanghai / China), we have offered a glimpse into the future, presenting hands-on solutions for some of today's mobility concerns.
At this year's Shanghai Auto Show press conference, Continental CEO Nikolai Setzer and Enno Tang, CEO of Continental China, gave insights into the company's role in the software-defined vehicle and reinforced their commitment to the Chinese market. Continental is present in China for almost 30 years, and actively driving China's future mobility. Today, about every tenth of Continental's around 200,000 employees work in China. In the past ten years, Continental has invested more than €3 billion in China. At the press conference, Continental CEO Nikolai Setzer underlined Continental's commitment to China market: "Continental is the only company to bring mobility solutions from the road to the cloud, from tire technology to software. With the right strategy and an adapted organization, Continental is redefining the vehicle with our customers and partners. China is one of the most important growth markets for Continental. We will continue to develop and produce in the market, for the market."
Continental focuses on future oriented technology
Despite a market environment that remains challenging due to the uncertain supply chains and higher costs in purchasing and logistics, Setzer looks ahead with confidence. Safe, autonomous, connected and sustainable driving are defining future mobility. Continental is well positioned to benefit from this with its focused portfolio and comprehensive software, hardware, and digitization expertise.
Around 30 vehicle models from different manufactures with high-performance computers from Continental will go into production until 2024. In China, Continental already received two large-volume orders for high-performance computers (HPC) from Chinese manufacturers. One of them will be applied in Hyper GT - the first electric vehicle model from AION's premium brand Hyper.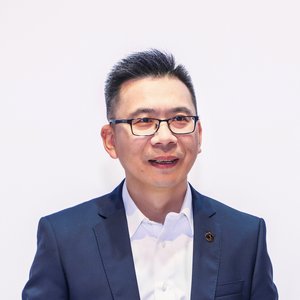 "Continental closely monitors and adapts to the market demand and industry development trends, and continuously deepens its localization strategy. By our extensive system know-how and product portfolio, Continental is committed to shaping a better mobility and creating a vibrant mobility ecosystem in China. Continental will present its latest intelligent, safe, and sustainable solutions at 2023 Auto Shanghai under the theme 'Experience Future Mobility, Today!', and I am looking forward to experiencing the future of mobility together with our customers, media, industry partners, and consumers."
Your press contact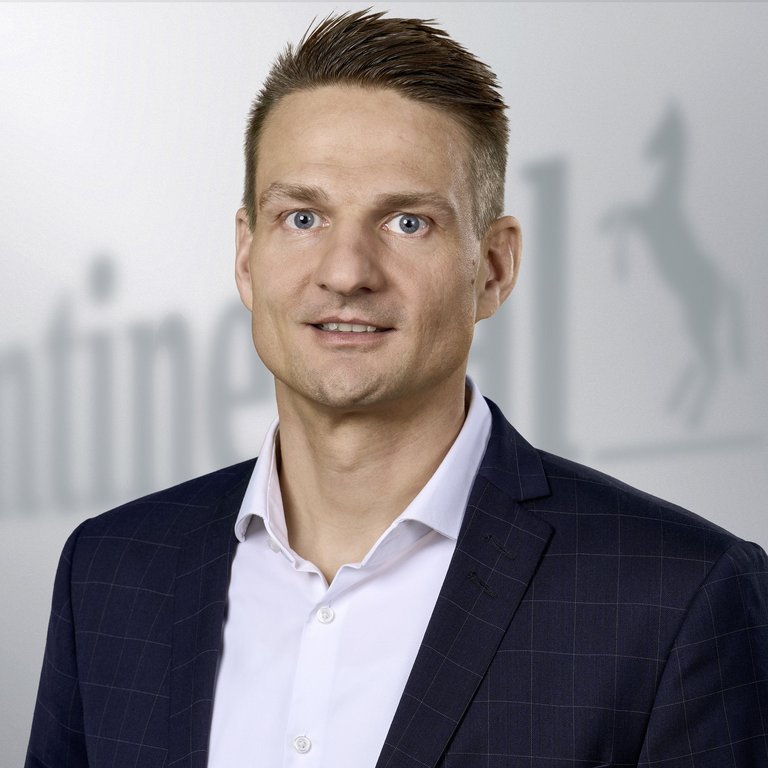 Sebastian Fillenberg
Head of Content, Media Spokesperson and Topic Manager Architecture and Networking