Press Release
March 07, 2017
Solid solution off the road: Continental presents new TeleMaster at 2017 CONEXPO-CON/AGG trade show
First solid OTR tire within Continental Commercial Specialty Tires portfolio
Combines best comfort and long distance capability with high stability and load capacity
Designed for Telehandlers widely used in industrial applications
LAS VEGAS, March 7, 2017. Continental Commercial Specialty Tires (CST) is presenting its first solid Off-The-Road (OTR) tire at the 2017 CONEXPO-CON/AGG trade show. The TeleMaster was developed for the specific demands of Telehandlers used in a variety of environments such as commercial and residential construction sites: Due to its special construction the tire provides a high load capacity and outstanding stability to Telehandlers which are usually equipped with a boom and can carry multiple attachments. Different highly specialized rubber compounds guarantee traction on various grounds, lasting stability and a comfortable ride. Without the need to run inflation pressure checks or fill the tire with polyurethane the solid, flat-proof solution enables a long service life.
"Telehandlers are widely used in the construction industry especially in North America", said T. Shawn Rasey responsible for business development of Earthmover tires at Continental Commercial Specialty Tires. "With the TeleMaster, we offer a solution customized to the demands of Telehandler users: First, vehicles equipped with the TeleMaster will be able to carry heavy weight and engage in rugged activities. Second, the solid tire guarantees longevity. Third, its special three-layer-construction ensures a low heat build-up and the non-directional tread pattern enables moving forward and backward both on hard improved surfaces and looser ground."
The TeleMaster will be available in two sizes: 315/95-28 /8.50 and 360/85-28 /10.00.
Contact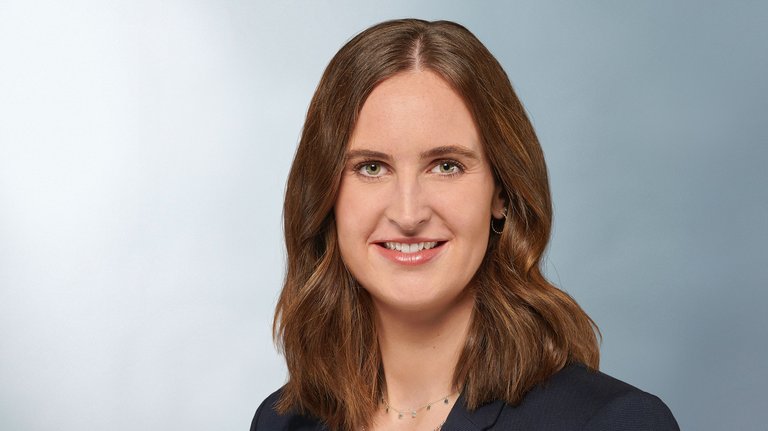 Julia Reinhold
Spokesperson
Commercial Specialty Tires