Press Release
June 23, 2017
Growth strategy 'CST 2025': Continental strengthens its customer-oriented approach with two new field engineers
New positions foster the strong customer focus of Continental

Matthias Engelhardt and Harm-Hendrik Lange will support the earthmoving and
agriculture business
Hanover, June 23rd 2017. As part of its growth strategy 'CST 2025', Continental Commercial Specialty Tires (CST) is strengthening its team and, in this way, intensifying the close cooperation with the customers in the field: Matthias Engelhardt (55) and Harm-Hendrik Lange (35) have taken up the newly created positions as field engineers EMEA effective June, 1st. With a strong focus on the mining and construction business, Engelhardt will be responsible for Earthmoving tire customers. Lange will be focusing on the Agricultural tire business.
"By entering the ports, construction and mining businesses, we have already taken important steps towards achieving our growth strategy goals and expanding our core business from material handling to a broad variety of segments. Yet, our key focus remains on the customer: We want to provide customized, high-quality products and services in all segments. The needs of customers certainly differ widely. That is why we have decided to invest in headcounts with the knowledge and experience needed in order to provide our customers with best quality services – on site and in the field", says Enno Straten, Head of Commercial Specialty Tires.
Before joining Continental, both field engineers have gained long-term expertise in the respective businesses: Engelhardt has been working at Bridgestone Deutschland for around 24 years, most recently as senior manager Commercial Business Germany & OTR DACH. Lange has gained experience in the agricultural business as Test Engineer Hydraulics & Drive Train and Test Engineer Drive Train Functionality at John Deere.
Contact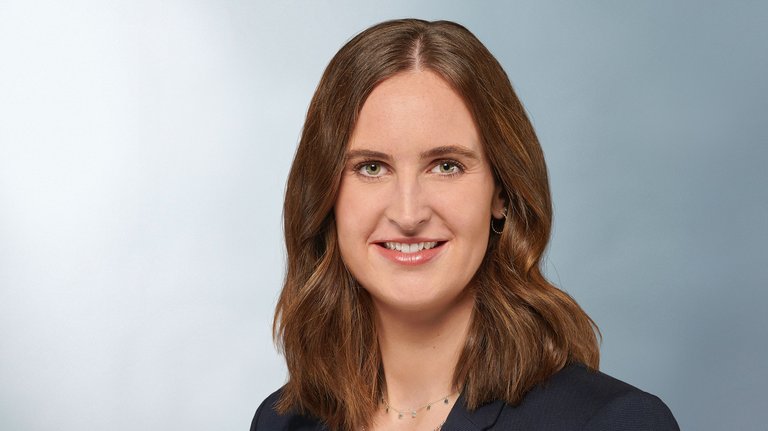 Julia Reinhold
Spokesperson
Commercial Specialty Tires