Press Release
July 07, 2017
Continental Acquires Singapore Based Mobility Intelligence Provider Quantum Inventions
Purchase puts Continental a step ahead in intelligent transportation systems, specifically in the area of city data
Continental reaffirms its commitment to Asia, both as a market and as a hotbed for high technology expertise
120 employees of Quantum Inventions to be integrated into Continental
Singapore, July 7, 2017. A leading expert in vehicle systems and the digitalization of mobility, technology company Continental announced the closing of its acquisition of Singapore based mobility intelligence provider Quantum Inventions. Quantum Inventions will add to Continental's growing intelligent transportation systems portfolio with its city data including next generation navigation systems that are highly responsive to real-time information such as traffic data, road incident information and dynamic road pricing. With the closing, Continental welcomes around 120 employees working across Quantum Inventions' three offices in Singapore, Malaysia and Indonesia; and Quantum Inventions Development Centre (QIDC) in India into its fold.

Helmut Matschi, member of the Executive Board at Continental and head of the Interior division said, "Asia continues to play an ever increasing role in our strategy. Initiatives such as the Park & Go real time parking application for Singapore, our recent joint venture with China Unicom, strategic cooperation with Baidu, and now the purchase of Quantum Inventions underline our focus on developing mobility services solutions. We are excited to provide an expanded portfolio of customized solutions in the dynamic mobility services market."
Ralf Lenninger, head of the Continental business unit Intelligent Transportation Systems said, "Continental plans to double its current sales with mobility services by 2020. This alliance brings Business Unit Intelligent Transportation Systems a step closer to its goal of creating products, systems and solutions which, by 2025 will ensure 20 million better cars, better mobile lives for 25 million consumers and 20 better cities. I am delighted to welcome Quantum Inventions into the Continental family."
Saurav Bhattacharyya, CEO of Quantum Inventions added, "We are proud to be a part of Continental. With our combined strengths in the area of intelligent transportation systems, we are poised to provide a strong value proposition to customers, both OEMs and Cities, around the world."
Quantum's solutions are based on its proprietary state-of-the-art data technology platform, which provides connected navigation, traffic and transportation intelligence, high-speed dynamic routing computation algorithms, and real-time probe data processing and analysis. The company has three business lines – Automotive, Telematics and Intelligent Mobility.
Contact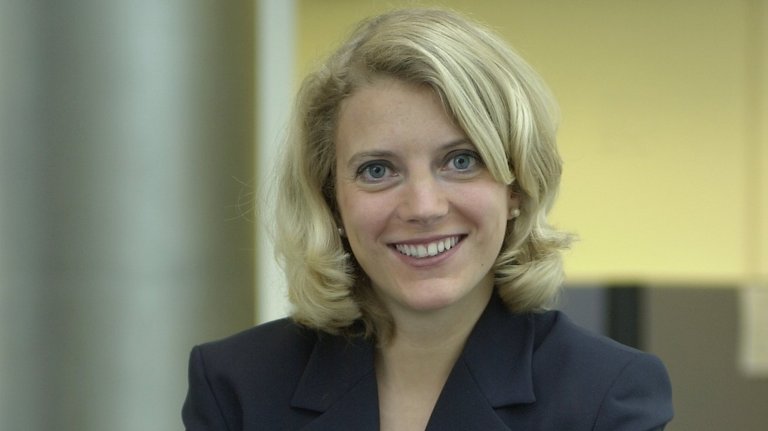 Eva Appold
Global Head of Marketing & Communications Software and Central Technologies / CTO Organization