Press Release
September 20, 2017
Continental enhances 'Key as a Service' Portfolio and acquires full ownership of OTA keys
Company showcases full range of smart access technologies at International Motor Show Germany (IAA), including Continental Smart Access (CoSmA) and Remote Cloud Key
Continental has acquired full ownership of OTA keys, former joint venture with D'Ieteren
Regensburg, September 20, 2017. Continental announced with its Key as a Service portfolio the availability of its cloud-based solutions Continental Smart Access (CoSmA) and Remote Cloud Key (RCK) to provide convenient and secure keyless vehicle access and start authorization. Both solutions support on demand access to vehicles using a smart device, to lock, unlock and authorize the vehicle for start. In addition, CoSmA enables handsfree access system and is already embedded in the vehicle architecture, whereas RCK works as an aftermarket solution. It is a perfect fit for the rapidly growing shared mobility services market, with faster response time than telematics based access solutions as well as offline availability for end users. Further, Continental has acquired full ownership of OTA keys, underlining its interest in developing "Key as a Service" as an important component of its mobility services portfolio.
Founded in September 2014 as a joint venture between Continental and D'leteren, OTA keys enables fleets, car-sharing and car rental companies to use the mobile phones as keys for their vehicles and to obtain live trip data from the vehicle such as localization, fuel level, mileage and state of charge. Propelled by the rising demand for consumer convenience in the shared mobility market, the startup has established itself as an important player with its technology already deployed in thousands of vehicles for over a dozen global customers. OTA keys will be incorporated into the Intelligent Transportation Systems (ITS) business unit within Continental's Interior division.
"We will leverage the innovative spirit and agility that made OTA keys successful as a startup, together with the technology and structural strength of Continental to enhance our keyless access solutions," explains Ralf Lenninger, Head of Intelligent Transportation Systems business unit at Continental. "Key as a Service is the answer to many of the hurdles that shared mobility services presents. From facilitating easy rentals or car sharing to providing roadside assistance, from package deliveries to vehicle grooming – Key as a Service will make it all possible."
Continental presented its Key as a Service offerings, including Continental Smart Access, OTA keys and Remote Cloud Key as a complete package providing digital vehicle access for various use cases at the International Motor Show Germany (IAA) in Frankfurt am Main in September.
Contact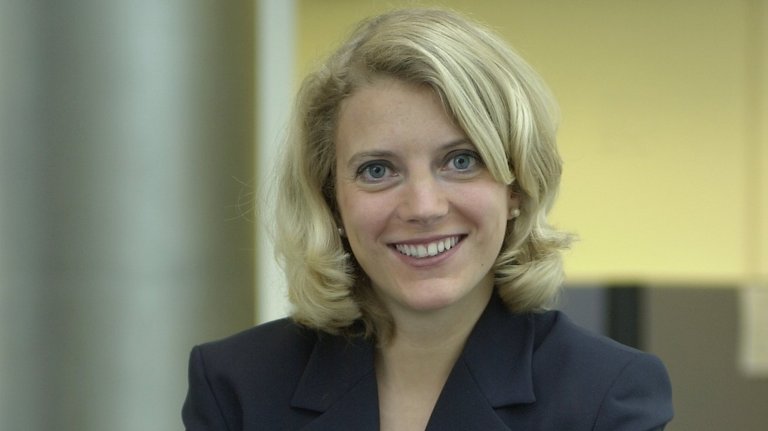 Eva Appold
Global Head of Marketing & Communications Software and Central Technologies / CTO Organization