Press Release
March 05, 2018
Agricultural radial tires: Continental reveals names for new series 65 tractor and harvester tires
Continental will extend its agricultural radial tire portfolio with the series 65 tire TractorMaster and the new CombineMaster for harvesters
First tire sizes will be available from July 2018
Hanover, March 5, 2018. Continental is extending its radial portfolio for agricultural machinery this summer. The technology company is now already revealing the naming for the new tires: The TractorMaster is the advanced tractor series 65 tire and complements the standard tires Tractor70 and Tractor85. In addition, the company will launch a harvester tire in the size 800/65R32 178 A8 which will be called CombineMaster.
The names of the new tires are in line with the naming concept of all Continental OTR tires: Just like the port and earthmover tires, the names connects the vehicle type used with the ending 'Master'. The naming concept uses the logic of all Continental OTR tires literally mastering the challenges of the specific vehicle they are developed for.
As a consequence of both launch and naming of the series 65 tractor tire, the radial tire TractorMaster for the use on terminal tractors in port applications will be renamed to TerminalMaster in summer.
Contact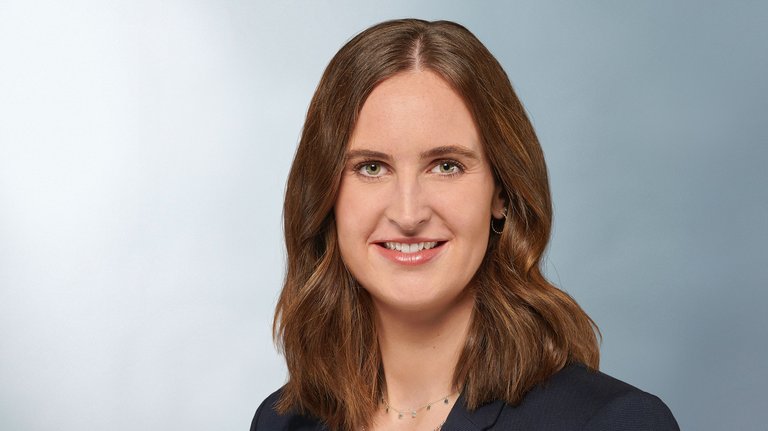 Julia Reinhold
Spokesperson
Commercial Specialty Tires