Press Release
April 12, 2018
Continental Wins 2018 Automotive News PACE and Innovation Partnership Awards
The Digital Micromirror Head-Up Display earns Continental its 10th PACE Award win
Digital Micromirror Head-Up Display improves user experience with vivid colors, a large field of view and ability to be used while wearing polarized sunglasses
Continental and Audi presented with an Innovation Partnership Award for benchmark collaboration on Safety Domain Control Unit development
AUBURN HILLS, Mich., April 10, 2018 — Technology company Continental won a 2018 Automotive News PACE (Premier Automotive Suppliers' Contribution to Excellence) Award for its Digital Micromirror Head-Up Display technology. Audi and Continental were also presented with an Innovation Partnership Award for the Safety Domain Control Unit (SDCU). The recognition marks the 10th PACE Award and third Innovation Partnership Award wins for Continental.
The PACE Award was presented to Continental during the annual ceremony on April 9, 2018, at the Fisher Music Center in Detroit. The awards are recognized around the world as industry benchmarks for innovation.
"Continental is honored to have received 2018 PACE and Innovation Partnership awards," said Samir Salman, CEO, Continental North America. "Having our global team members and our passion for collaboration recognized through these prominent industry awards further inspires us to continue advancing mobility through cutting-edge technologies and strong partnerships."
The Continental DMD HUD delivers display technology enhancements without compromising safety. It provides vivid colors, a large field of view and the ability to be seen through polarized sunglasses, all while displaying important information—such as speed and navigation cues—in a driver's direct line of sight. The DMD HUD was first made available on the 2017 Lincoln Continental and 2018 Lincoln Navigator, and, with its expanded capabilities, the technology is slated for future integration into additional vehicles and systems.
"The DMD HUD is the next step in the transition from classic to augmented reality head-up displays," said Jens Brandt, vice president, Instrumentation & Driver HMI, Continental North America. "By utilizing mirror optics and a picture generating unit, similar to digital cinema projectors, the DMD HUD is able to produce brighter and sharper images that enhance user experience and safety."
The Innovation Partnership Award was presented to Continental and Audi for the outstanding level of collaboration between the OEM and supplier. The collaboration enabled the development of the SDCU, a combined controller that standardizes and improves safety functions by integrating active and passive systems into a single unit. The SDCU technology was also recognized as a 2018 PACE Award finalist.
"At the core of our partnership with Continental was trust and teamwork, inspired by a common goal to create highly integrated driver assistance functions," said Günter Schiele, Head of function development and applications at the Technical Development of AUDI AG. "The SDCU provides great value to our customers by delivering best-in-class vehicle safety features.

In 2017, Continental was honored with the PACE Award for its integrated brake system MK C1. MK C1 is a compact, weight-saving, one-box module that provides fast, efficient and comfortable braking functions.
For more than 20 years, the Automotive News PACE Awards have honored superior innovation, technological advancement and business performance among automotive suppliers.
Contact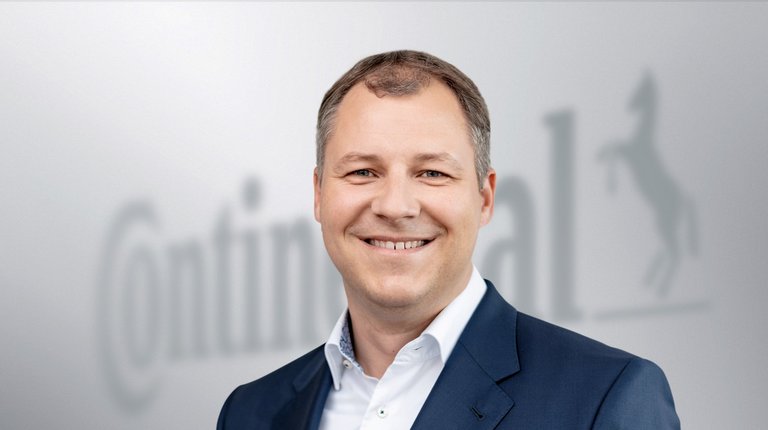 Sören Pinkow
Media Spokesperson and Topic Manager Safety and Motion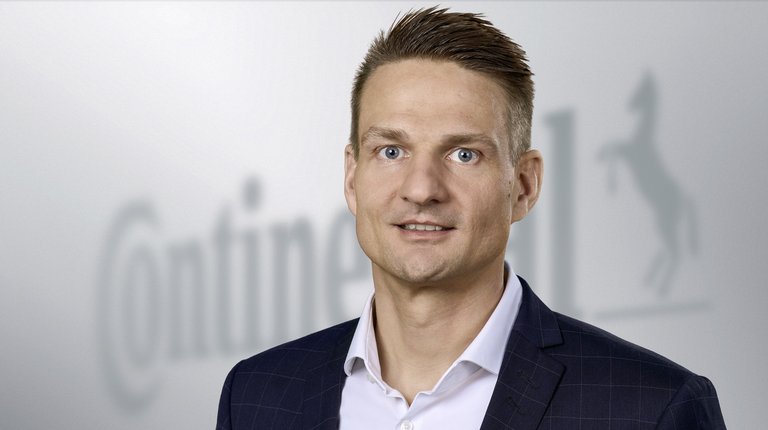 Sebastian Fillenberg
Head of Content, Media Spokesperson and Topic Manager Architecture and Networking