Press Release
April 17, 2018
Continental introduces full battery portfolio in the automotive aftermarket
19 different start-stop and starter batteries available as of late April
Batteries with Enhanced Flooded Battery and Absorbent Glass Mat technologies get the best scores in a technical comparison
Two-year warranty and extensive services
Frankfurt, April 17, 2018. The technology company Continental is extending its range of batteries, thereby significantly strengthening its portfolio for the independent automotive aftermarket. In this context, the company is including starter batteries in its range and is moving the proven VDO EFB (Enhanced Flooded Battery) and AGM (Absorbent Glass Mat) technology over to the Continental brand. "With this step, we can now provide dealers and workshops with a full range of batteries. The move across to Continental is part of our strategy of continuously extending the aftermarket product range under this strong brand name," explains Peter Wagner, head of the Independent Aftermarket business segment at Continental. The 19 different battery types in OEM quality will be available as of the end of April and cover 75 percent of the European vehicle fleet in their various segments.
Start-stop batteries for all performance classes
For the start-stop technology, Continental offers six batteries equipped with EFB technology that were specially developed for entry-level start-stop vehicles. The even more powerful, innovative AGM technology is used in start-stop vehicles featuring brake energy recovery. The technology company has three types of such batteries in its portfolio. In independent technical comparisons, the products came out top in tests: "In measurements of their cycle stability, cold start capabilities and deep discharge values, our EFB and AGM batteries both achieved the best values in comparison with the competition," says Richard Peters, the responsible product manager at Continental.
For petrol and diesel vehicles without start-stop system, Continental now also offers ten starter batteries that use conventional lead acid technology. "Thanks to their excellent performance, they always ensure an adequate power supply for electrical and electronic systems in vehicles," explains Peters. Like the entire battery portfolio, they provide OEM quality and are manufactured in Europe. They are designed to withstand demanding weather conditions with extreme temperatures and excel through their outstanding load resistance.
Two-year warranty and additional services
Dealers and workshops benefit not only from a full-range battery portfolio but also from a two-year warranty. Among other things, the extensive additional services include special training activities because start-stop systems with integrated battery management demand considerable expertise when replacing or maintaining batteries.
Contact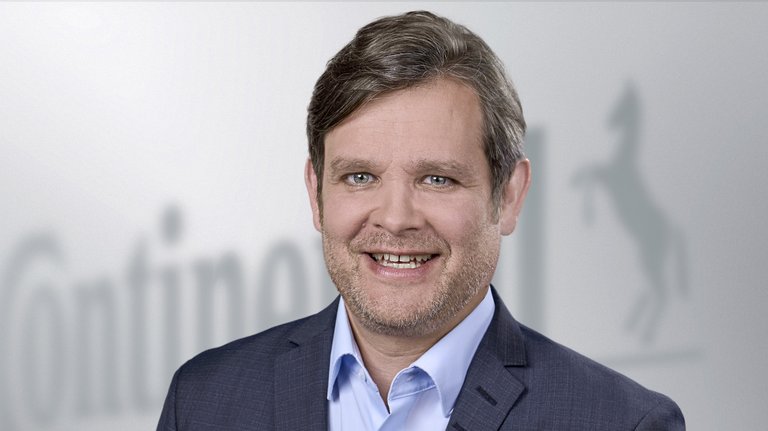 Christopher Schrecke
Media Spokesperson Smart Mobility