Press Release
May 24, 2018
TOC Europe 2018: Continental is Introducing Port Plus Compound for Port Tires Portfolio
New crack and abrasion resistant compound prolongs tire life in the toughest conditions
ContiPressureCheck and ContiConnect increase efficiency and safety in the port industry
Hanover/Rotterdam, May 24, 2018. A plus in abrasion resistance, durability and mileage: this is what the new Port Plus compound from Continental has to offer. It premieres at this year's TOC Europe in Rotterdam. Under the motto 'Reliable tires. Intelligent operations. Efficient Terminals' the technology company will be showing the new compound for its V.ply portfolio. Also on display are the digital tire pressure monitoring systems ContiPressureCheck and ContiConnect. TOC Europe takes place from June 12 - 14 in Rotterdam. Visitors will find Continental Commercial Specialty Tires (CST) at booth C26 in Rotterdam Ahoy, hall 1.
Port Plus: Durable V.ply tires with longer tire life
Ever bigger, ever higher, ever faster: Empty container handlers and reach stackers are responsible for loading and unloading containers. In this typical pick & stack application, the lift trucks twist and turn on the spot, the tire heats up very quickly and tire wear increases. Cracks and bulges in the tire are not uncommon. Continental's new Port Plus compound reduces tire heat generation, minimizes wear and extends tire life significantly. "We have been running on site tests at our customers over the last year and have seen cases where the tire life even doubled", says Julian Alexander, Product Line Manager Material Handling at Continental CST.
Digital solutions: ContiPressureCheck and ContiConnect for efficiency and safety in the port industry
Safety and efficiency are the key success factors in the port business. However, tires with low air pressure are still a common cause of breakdowns. To ensure the correct pressure and tire temperature, Continental has developed the digital tire pressure monitoring systems ContiPressureCheck for individual vehicles and ContiConnect for fleets. Continental tire sensors are at the core of both systems. The intelligent sensors constantly measure temperature and pressure from inside the tire and provide data to be displayed on a device – whether this is on a handheld tool, inside the driver's cabin or on a web portal overseeing the fleet. The alerts and notifications in particular are designed to steer the fleet operator's attention to tires in need for immediate action.
Contact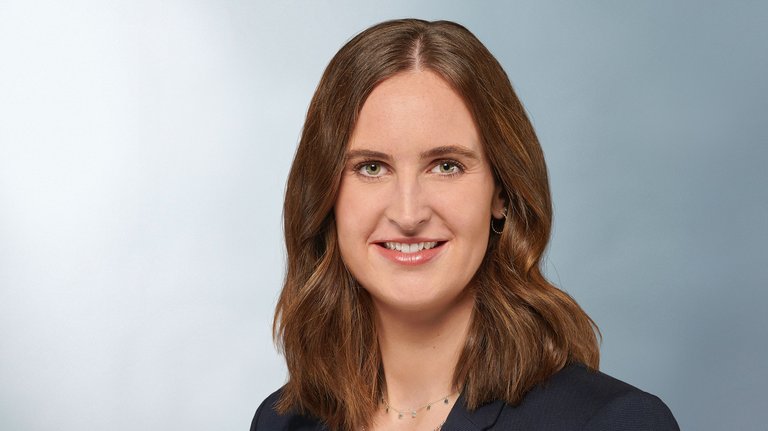 Julia Reinhold
Spokesperson
Commercial Specialty Tires