Press Release
August 27, 2018
TractorMaster: Continental Expands Agricultural Tire Portfolio with Advanced Tractor Tire
Advanced tractor tire comes with new D.fine lug technology
First sizes of new TractorMaster in 65 percent aspect ratio available from mid-September
Additional sizes with 70 and 75 percent aspect ratio will follow
Hanover, August 27, 2018. Continental is expanding its product portfolio in the agricultural sector. The TractorMaster advanced radial tire complements the standard tires Tractor70 and Tractor85 which have been available since last year.
TractorMaster with new D.fine lug technology
Like the standard tractor tires, the TractorMaster comes with a flexible N.flex carcass and specially developed single-wire bead technology. The high elongation of the nylon material used for the carcass makes the tire robust and impact-resistant. The special bead design with a single-wire bead enables high deflection performance of the sidewall, ensuring very low soil compaction. A completely newly developed lug technology called D.fine with a five-percent-larger lug surface than standard tires ensures high tire mileage.
The tires will roll off the assembly line of the agricultural tire manufacturing facilities in Lousado, Portugal. The first sizes 540/65R28 and 650/65R38 will be available from mid-September. Further sizes will follow in the next few months.
Contact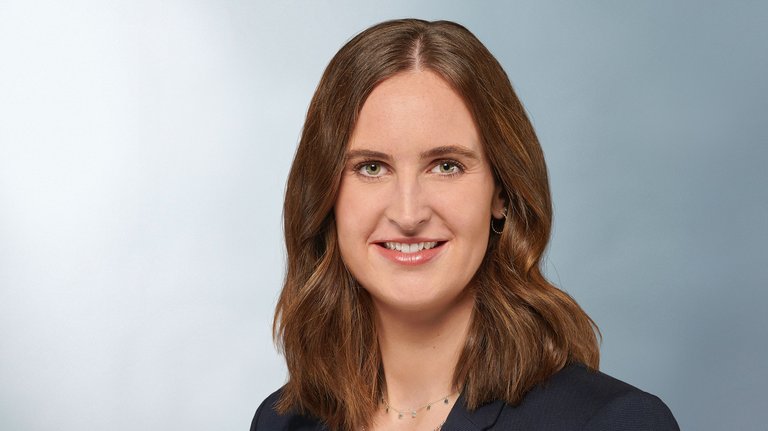 Julia Reinhold
Spokesperson
Commercial Specialty Tires