Press Release
September 11, 2018
Collaboration with Valtra: Continental Acquires First OE Customer for New Radial Tractor Tire
Valtra A Series available with Continental Tractor70 and Tractor85 tires starting from October
Tires available from Valtra Unlimited Studio already now
OE approval follows extensive joint field testing by Valtra and Continental
Hanover, September 11, 2018. Continental and agricultural machinery manufacturer Valtra are going to be working together in the future. The A Series from the Finnish subsidiary of AGCO will be available with the Tractor70 and Tractor85 tires from October. Dealers and end customers can order the Continental tires as an option for the A Series. Already now, the tires are available from Valtra Unlimited Studio. The OE approval follows joint field testing by the two manufacturers. "For our Nordic customers safety, productivity and comfort on snow-covered and icy ground are critical factors in making a purchase. Furthermore, our European customers are always looking for new and advanced solutions. This fits exactly with the new range of Continental tires which provide good on-road driving comfort as well as high traction in the field due to reduced tire pressure", comments Marko Ojalehto, Product Marketing Specialist at Valtra.
Tractor70 and Tractor85: standard tires with innovative N.flex and bead technology
Above all else, the Tractor70 and Tractor85 radial tires are characterized by the innovative N.flex technology and a special bead design. The nylon material of the carcass is far more flexible and yet more dimensionally stable than other materials. As a result, it provides better damping as well as a high degree of ride comfort and prevents the temporary deformation of the tire – a "flat spot" – at the start of operations. Even with high tractive forces, both these new radial tires ensure minimal slip and flatter tracks, which is kinder to the ground beneath the tires. The tire can be fitted in an instant thanks to the innovative bead technology featuring a single wire core and a shortened core profile. The bead design also allows the tires to operate at low pressures and thus prevent ground damage to the greatest possible extent. The tires are made in Lousado in Portugal. The new production site was opened last autumn.
Contact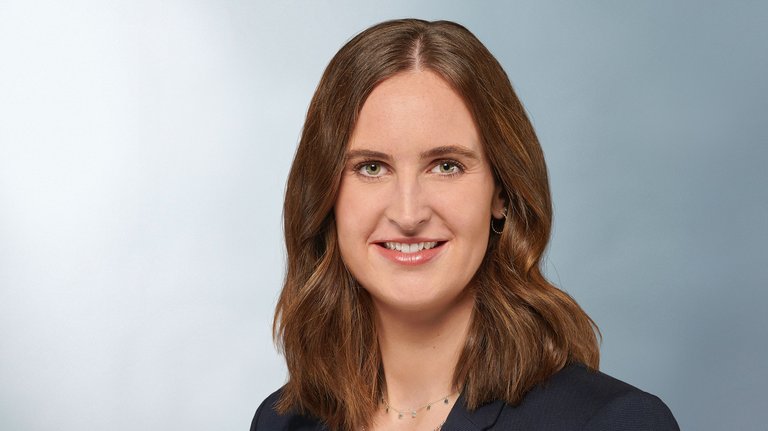 Julia Reinhold
Spokesperson
Commercial Specialty Tires