Press Release
September 20, 2018
Continental Presents Volvo FH as Demo Truck at IAA Commercial Vehicles
New ContiConnect driver app installed in TomTom display in driver's cab
The Volvo FH 4x2 offers first-class handling, exceptional comfort and excellent cost-efficiency
With tires, sensors, air springs and hoses from Continental from a single source
Hanover, September 20, 2018. At this year's 67th International Motor Show (IAA) for Commercial Vehicles in Hanover, technology company Continental is presenting a demo vehicle from Volvo Trucks called "Mjölner", named after the hammer of the Norse god, Thor.
Klaus Kreipe, head of Truck Tires Original Equipment at Continental, says: "Continental produces many more components for trucks than just tires or tire-pressure monitoring systems. With this demo vehicle, we want to demonstrate the wide range of components that we can supply for a modern truck."
The demo truck in the outdoor area, stand N02, near Hall 27 is based on a Volvo FH 4x2 and is painted in the Continental colors: black and yellow. Besides the tires, other components supplied by Continental, such as the air springs and hoses, are also highlighted in color. In the driver's cab, the new ContiConnect driver app is also installed in a TomTom PRO 8275 Driver Terminal. This app allows the driver to monitor the tire pressure and temperature and can be integrated into existing telematics systems or used via the driver's smartphone. This means that the new digital solution replaces the separate display previously required. The well-established ContiPressureCheck tire-pressure monitoring system supplies the tire data.
In "Mjölner", Continental demonstrates how its components are designed to cope with the extremely high level of waste heat generated by Euro 6 engines: The sleeve air springs for the cab suspension are temperature-resistant, and special heat covers protect the air springs on the front axle. Another special feature of the air springs is the special powder coating on the surface of the metal components. In addition, pistons and bead plates can be supplied that match the color of the truck frame. Continental also demonstrates its comprehensive expertise regarding the management of media in the truck – from oil for the hydraulic power steering system and refrigerant lines to compressed air for the brakes. Highly temperature-resistant solutions for the optimum transportation of oil, air containing oil and pure air for use in compressors are also installed in the truck. For the vehicle interior, the technology company supplies high-quality surface materials for various components – from the instrument panel and door panel to the luggage rack.
Contact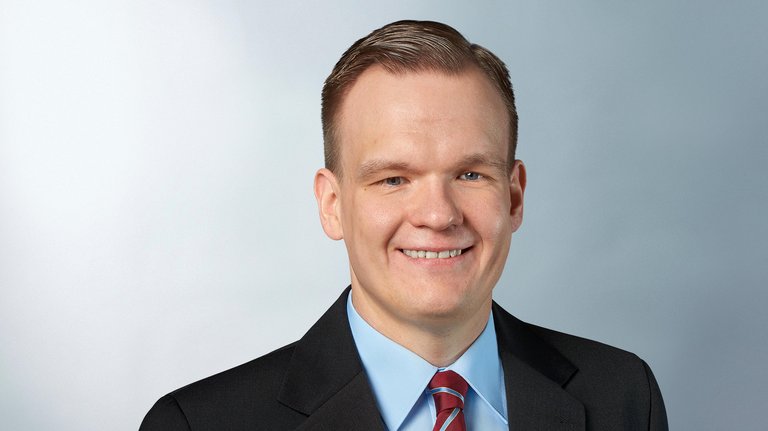 Michael Nehring
Manager Media Relations
Passenger and Truck Tires Region Europe, Middle East & Africa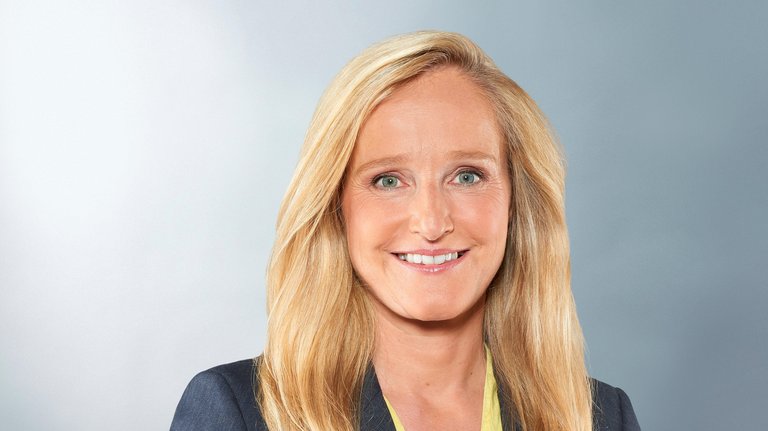 Dr. Christiane Schöning
Head of Communications