Press Release
January 10, 2019
Still free? Continental Rolls out Parking Data Services Globally
Continental refines digital platform for smart parking
Highly accurate and up-to-date parking data available in 14 European countries
Worldwide expansion planned by end of 2019​​​​​​​
Las Vegas/Munich, January 10, 2019. Do not look for much longer: Technology company Continental is rolling out its services for providing information about available Off-Street parking spaces to 14 countries. Those covered now include the core European markets of Germany, Austria, Switzerland, France, the Benelux countries, Spain, Italy and the U.K. The data is aggregated and processed to ensure that it is accurate, complete and up to date. Continental is carving out a niche for itself on the market with its parking platform.
The service offers real-time occupancy data from parking garages as well as relevant information concerning prices, opening hours and electric charging stations. The infrastructure data is gathered from a range of sources. A strict quality process and an in-house data team guarantee that the company can keep its data services timely and up to a high standard of quality.
Continental Parking: a full-service digital platform
In addition to Off-Street parking information, Parkpocket is aiming for a comprehensive range of products in the field of smart parking with the introduction of mobile payment. The app offers a mobile payment system that allows users to pay their parking fees conveniently via the app, without the need to carry cash. Real-time information on On-Street parking is due to be added in the second half of 2019.
"We are working hard on a high-resolution On-Street parking map containing all static information and letting users know about parking spaces currently becoming vacant in real time, as well as predicting which curbside parking spaces are likely to be occupied. This system's high precision coupled with its scalability means that it is likely to supersede current stopgap technologies in this market entirely," said Stefan Bader, responsible for parking at Continental.
Contact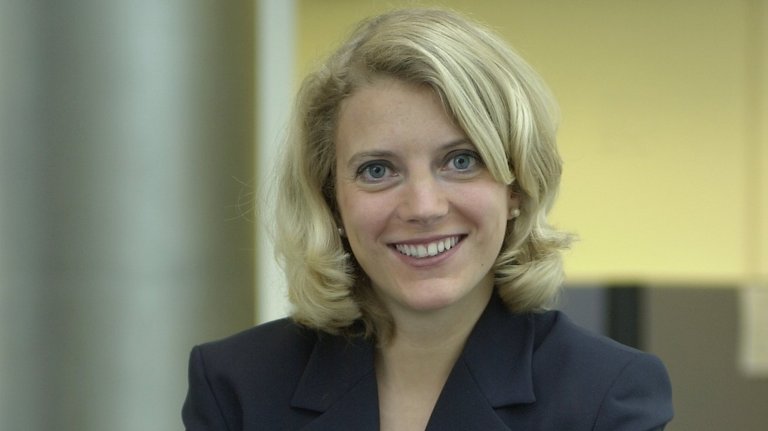 Eva Appold
Global Head of Marketing & Communications Software and Central Technologies / CTO Organization