Press Release
September 09, 2019
Continental: Strong Partner to the Global Agricultural Sector and Local Farmers
Agricultural sector in upheaval: Digital and connected solutions for efficient, safe, and sustainable farming
Continental meets challenges with cross-sector expertise as a development partner for the global industry and individual local farmers
Hanover, September 9, 2019. The technology company Continental continues to expand its activities in the agricultural sector and is providing new solutions and ideas, particularly in the field of digitization, automation, and sustainability.
"The agricultural sector is undergoing a major transformation, and global trends such as increasing urbanization and a steadily growing world population call for sustainable measures to secure the food supply and livelihoods of current and future generations. Digital and connected solutions are the fertilizer for efficient, safe, and sustainable agriculture," explained Hans-Jürgen Duensing, Continental Executive Board member who is also responsible for the company's off-highway activities.
Christian Kötz, member of Continental's Executive Board responsible for the Tire division, added: "In this context, local farmers' knowledge complements the expertise of the global agricultural sector. As an international technology company with roots in the German state of Lower Saxony, which is heavily dependent on agriculture, we see this every day in our fields and farmlands. That's why we work hand in hand with local farmers around the world to develop digital technologies such as intelligent tires or monitoring systems for automated and connected machines as well as vehicles that enable high-yield, efficient agricultural operations."
The agricultural sector in the context of broader societal developments
A rapidly growing world population, price pressure as well as increasing standards on environmental protection and the quality of food, are the sociopolitical challenges facing the global agricultural sector.
Approximately 7.6 billion people live in the world today. The United Nations (UN) forecasts that the global population will grow to 9.8 billion people by 2050, and to 11.2 billion by 2100. These people need housing and space to live, and they have to be fed. This is why urbanization and continued increases in infrastructure investment will have a global impact. Arable land is becoming more scarce, while agricultural production is being shifted to urban environments. Due to the resulting high demand for sustainable agricultural solutions, the agricultural sector will drive the expansion of the circular economy. It ensures that industry-relevant resources are recycled and made available for productive use, thereby reducing demand for natural resources. This will have a positive impact on key aspects such as productivity, irrigation options, and the profitability of individual farms – in every region and area of the world.
Continental is meeting these global and local challenges with cross-sector expertise as a development partner for the global agricultural sector and individual local farmers. Automation, digital solutions, secure data transfer, and efficiently managed material flows will enable operators of agricultural machinery and farms to individually configure their inventory and adapt it to meet their particular situations and needs. Sharing data is already crucial today, especially when it comes to analyzing and optimizing processes. In the future, farmers will be able to manage and monitor the entire harvesting process from a central location. Agricultural enterprises will become state-of-the-art technology centers that promote efficient and sustainable production along the entire value chain.
At Agritechnica – the world's leading trade fair for agricultural technology – in Hanover from November 10 to 16, 2019, Continental will present its latest innovations for the agricultural sector and solutions for the industry's key trends and drivers (in Hall 4 at booth C22).
Contact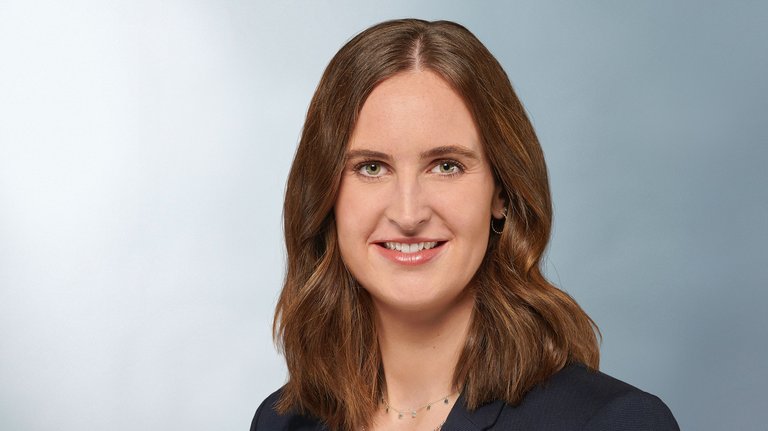 Julia Reinhold
Spokesperson
Commercial Specialty Tires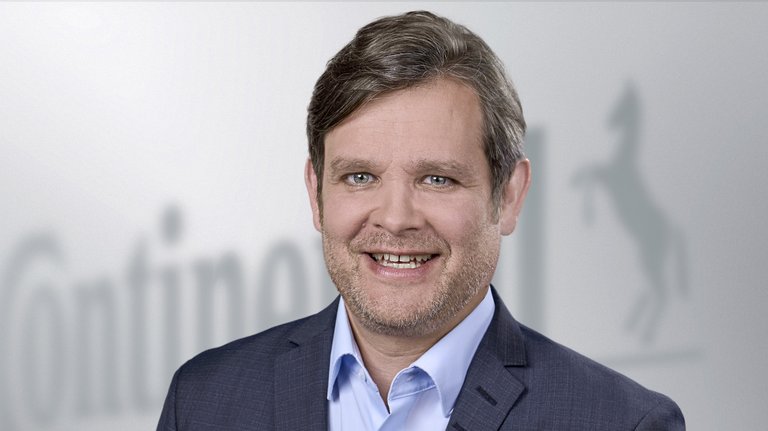 Christopher Schrecke
Media Spokesperson Smart Mobility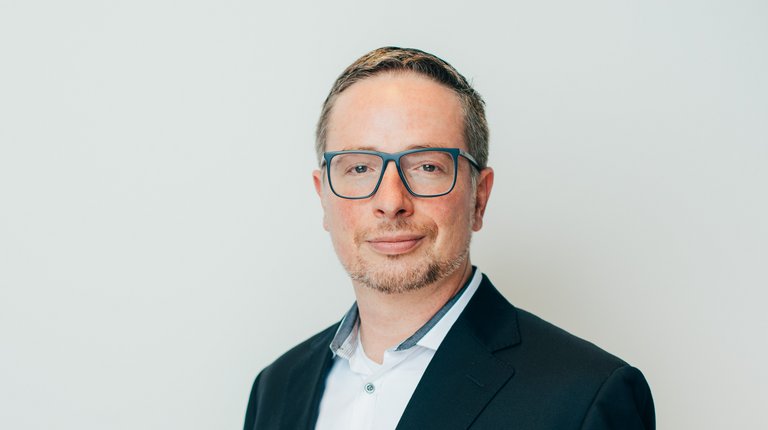 Sébastien Bonset
External Communications Manager