Press Release
September 10, 2019
Continental Presenting Latest Technologies as Strong Partner to Global Agricultural Sector and Local Farmers
Automation: Robot platform concept for efficient processes; camera, radar, lidar, and software for connected automated vehicles
Digitization: Intelligent tires and belts for automatic condition monitoring
Hanover, September 10, 2019. Continental continues to expand its activities in the agricultural industry, and the technology company will be showcasing its latest innovations for the agricultural sector at Agritechnica, the world's leading trade fair for agricultural technology, in Hanover from November 10 to 16, 2019 (in Hall 4 at booth C22).
Smart Farming: Platform concept for efficient agriculture
With its intelligent future technologies, the industrial supplier is providing key momentum for advancements in smart farming. For example, Continental is developing platform concepts for robots that can be used in fields, among other places, for instance as part of a larger fleet. This robotic equipment carrier, which can be fitted modularly for agricultural purposes, operates autonomously and can be used with the appropriate attachments to perform numerous tasks, such as monitoring the growth process of plants, precise weeding, or systematically sowing seeds and delivering nutrients. Camera-based, multispectral, or thermographic sensors are particularly important for monitoring plant growth or soil conditions. In this context, Continental has the camera, radar and LIDAR know-how necessary for the safe operation of autonomous vehicles in the field.

Seeing and Understanding: Ability to detect the environment ask requirement for automation
Thanks to its broad range of products for passenger cars, commercial vehicles, and other vehicle types, Continental already has all relevant sensors needed to perceive the environment in its portfolio today. The information from the sensors forms the basis for calculating the driving strategy and can also be used for agricultural process automation. To connect the vehicle to the external environment – such as the cloud, other vehicles, or the surrounding infrastructure – Continental offers telematics hardware that is already designed to be compatible with the new 5G communications technology as well as the resources required to program the interfaces and software.
The second generation of the intelligent ProViu 360 surround view system is a solution that already demonstrates the future potential of smart agricultural machines today. Scheduled to be released in 2020, the digital camera system will provide the driver with a panoramic bird's eye view of the machine in HD resolution on a touch display. At a later stage, ProViu 360 will become intelligent, allowing valuable additional information such as radar or tire pressure data to be fed into the system. Markings, pictograms, and written information will be superimposed directly onto the camera image, creating an augmented reality experience that can be viewed on the display. For example, the system can display information about the condition of the vehicle, such as tire pressure, as well as obstacles on the ground. This is displayed in an extremely realistic manner and highlighted in color on the screen.
Monitoring and Analyzing: Solutions for the trend towards complete automation
​​​​​​​In addition to these kinds of assistance systems, Continental is also responding to the trend toward fully automated vehicles and machines with solutions for component monitoring – unveiling its VF TractorMaster Hybrid at Agritechnica. The intelligent tire is equipped with VF technology and sensors and continuously measures and monitors the tire pressure and temperature. This increases productivity, yield, and operator comfort while reducing fuel consumption, tire wear, and downtime and maintenance costs. In addition to tires, rubber tracks with integrated sensor technology will also be on display at Agritechnica.
In the future, sensor technology will also make it possible to permanently monitor belts in combine harvesters, thereby improving the operational reliability of agricultural machinery. Sensors ensure that potential malfunctions are detected before they occur. This avoids unplanned and costly machine downtime during the harvesting season, saving time, material, and ultimately money. This technology also allows service partners and manufacturers to significantly improve their response times, availability, and service quality. Continental is testing the digital belt concept together with agricultural machinery manufacturer CLAAS.
Here you'll find all information on Agritechnica 2019

Contact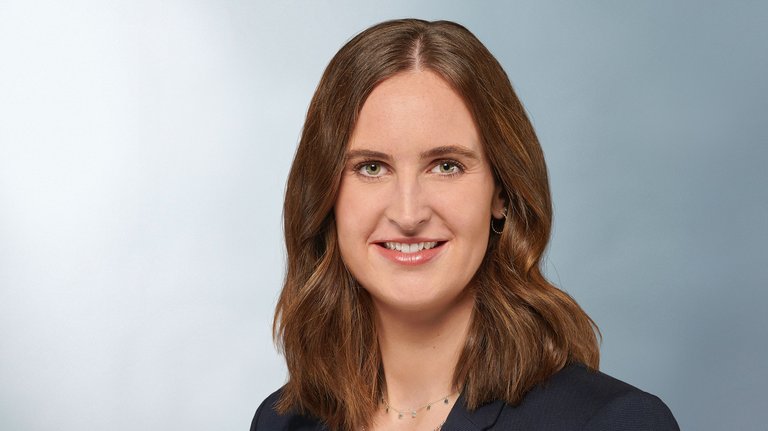 Julia Reinhold
Spokesperson
Commercial Specialty Tires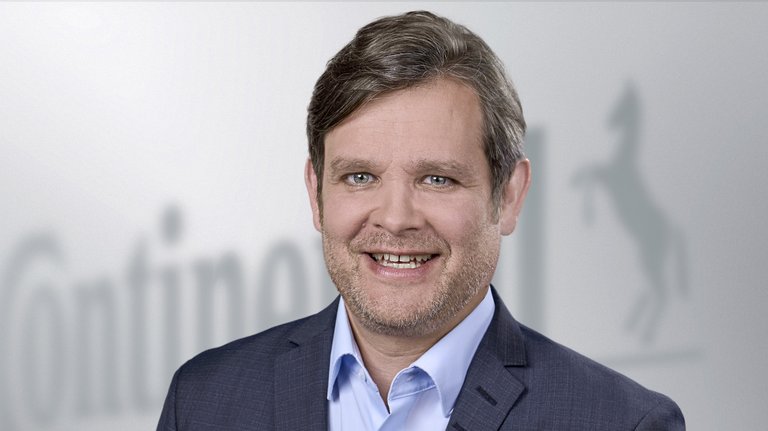 Christopher Schrecke
Media Spokesperson Smart Mobility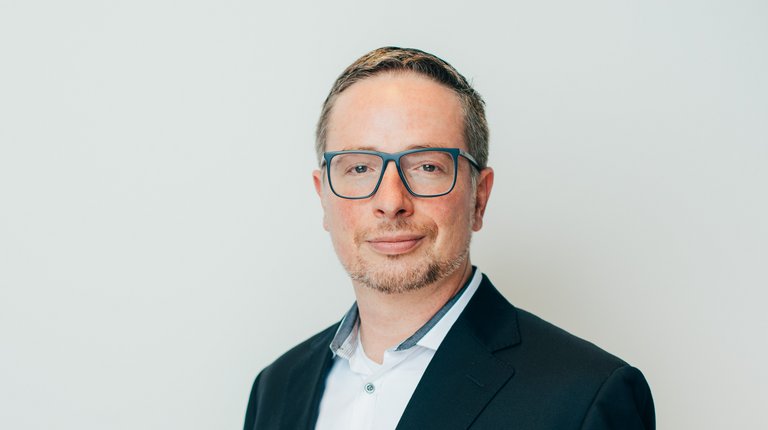 Sébastien Bonset
External Communications Manager