Press Release
November 29, 2019
No Sensors, no Harvest: Interview with Prof. Arno Ruckelshausen on the Digital Future of Agriculture
Hanover, November 29, 2019. Will robots soon be taking over work in the fields? Will smart machines be replacing tractors, combine harvesters, etc.? And what role will smart tire sensors play in tomorrow's agriculture? Continental spoke with field robotics researcher Professor Arno Ruckelshausen from Osnabrück University of Applied Sciences – just in time for Agritechnica, the world's largest trade fair for agricultural technology.
The future of agriculture is smart and digital 
Digitally connected and intelligent farming is no longer wishful thinking. For quite some time now, more complex work processes in agriculture have been made more economical and ecological through digital services and intelligent machines. Farmers rely on the use of sensors, cameras and field robots when it comes to soil conditions, field work and determining the state of ripeness of the plant. Prof. Ruckelshausen however is convinced that farmers will not become redundant despite the use of smart machines and applications. "Technology alone does not solve any problems, but it is often a great way to help find a solution for them", says the physicist with research focus on sensor technology. In his opinion, the use of sensors will become increasingly relevant for sustainable, social and economic agriculture in the future. This might lead to: no sensors, no harvest.
The full interview with Prof. Ruckelshausen can be found here.
Contact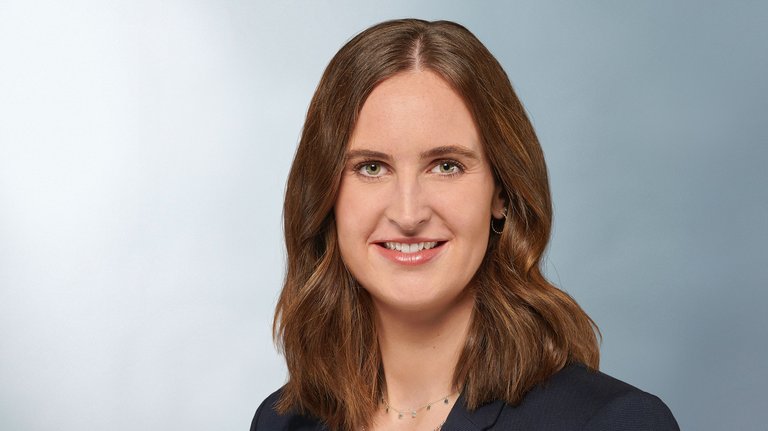 Julia Reinhold
Spokesperson
Commercial Specialty Tires