Press Release
February 25, 2020
ADAC Names Continental Tire Best in Test
PremiumContact 6 comes out on top in test
EcoContact 6 takes "top marks for fuel consumption and wear"
ADAC, TCS and ÖAMTC test two tire sizes for mid-range cars, vans, SUVs and larger limousines
Hanover, February 25, 2020. In their test published today, the German, Austrian and Swiss automobile clubs – ADAC, ÖAMTC and TCS – put 225/40 R 18 and 235/55 R 17 summer tires through their paces (www.adac.de, www.oeamtc.at, www.tcs.ch). Among the sixteen 18-inch tires for compact and mid-range models tested, the PremiumContact 6 came out on top, sharing first place with a competitor tire. Among the 17-inch models for medium-sized SUVs, vans such as the VW Transporter and larger limousines, the EcoContact 6 was rated "satisfactory" (ADAC) and "recommended" (ÖAMTC / TCS). The automobile clubs used a VW Golf GTI as the test vehicle for the larger tires and a Ford Kuga for the SUV tires.
In their assessment of the PremiumContact 6, the clubs primarily underlined its very good performance on wet roads. "Top marks in the wet (above all for braking and handling)" they concluded. Meanwhile, in a line-up of 12 tires from different manufacturers, the EcoContact 6 was awarded "top marks for fuel consumption and wear" and rated "good on dry roads, as well".
The 18-inch tires in the test are suitable for cars from the compact class, like the VW Golf, to mid-range models such as a BMW 3-Series or Mercedes C-Class. The 17-inch tires fit medium-sized SUVs like the Ford Kuga or VW's T6 Transporter, while large limousines such as the Mercedes S-Class or Audi A7 are also equipped with this size of tire.

Contact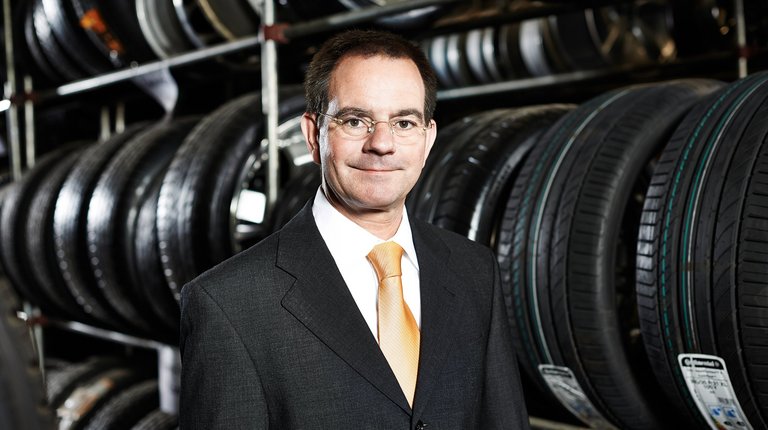 Klaus Engelhart
Press Spokesman
Passenger Car Tires / Germany, Austria, Switzerland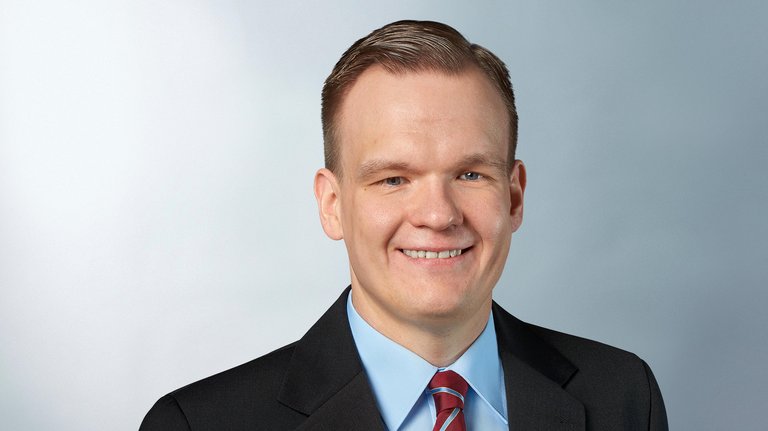 Michael Nehring
Manager Media Relations
Passenger and Truck Tires Region Europe, Middle East & Africa