Press Release
April 08, 2020
Silke Bernhardt Heads Up Communications and Public Affairs at Continental's Tires Business Area
Hanover, April 8, 020. Effective April 1, Silke Bernhardt has taken up the newly created position of Head of Communications & Public Affairs of the Tires business area at Continental in Hanover. In this role, she is responsible for the strategic direction of internal and external communications and manages the worldwide communications units in the regions Asia, North and South America, and Europe.
Bernhardt, who holds a degree in Political Science, previously held multiple management positions in the field of corporate communications, most recently with Tele Columbus AG, one of Germany's leading fiber-optic cable network operators. Prior to that, she was Global Director Corporate Communications at Leica Camera AG, having spent the previous nine years in charge of public relations for the consumer electronics sector at Sony Deutschland.
In her new role, Silke Bernhardt reports directly to Christian Kötz, Head of the Tires business area and Member of the Executive Board of Continental AG.
"With this newly created position, we are aiming to respond to the ever-changing requirements facing our communications activities," says Kötz. "This will include generating even greater transparency and more digital services for the media and the general public. In particular, we will be looking to reflect our efforts to embed sustainability into our entire value chain and our products even more prominently in our communications."
Contact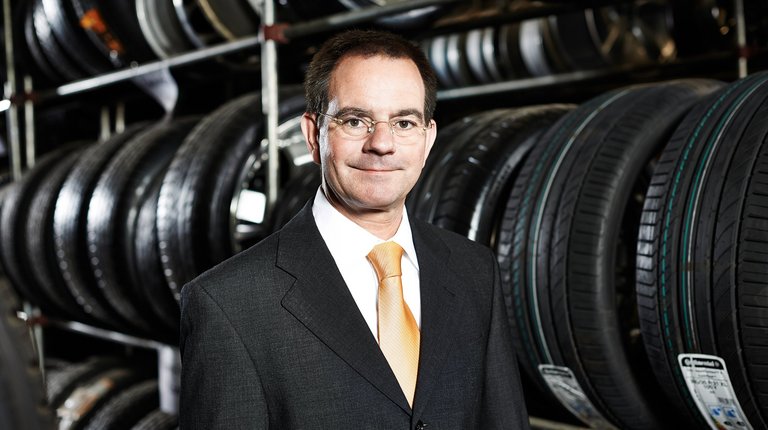 Klaus Engelhart
Press Spokesman
Passenger Car Tires / Germany, Austria, Switzerland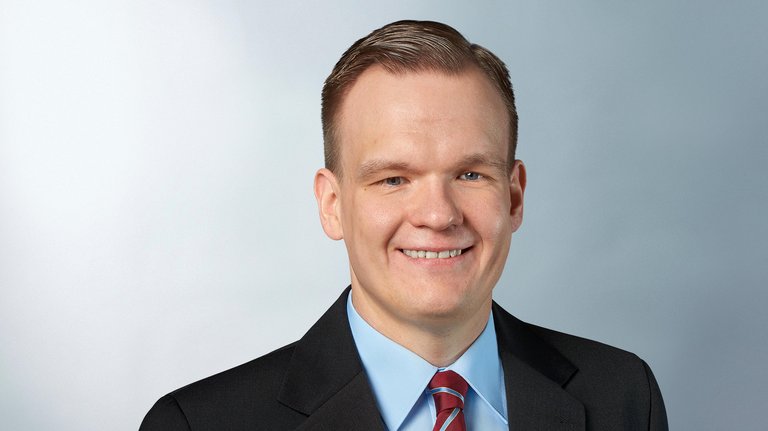 Michael Nehring
Manager Media Relations
Passenger and Truck Tires Region Europe, Middle East & Africa