Press Release
April 27, 2020
Continental PremiumContact 6 Scores Another Test Win in Australia
Continental tire tops the podium in test by Australian car magazine "wheels"
Latest win takes the total to 10 victories and 12 top ratings in 16 tests for Continental summer tire
​​​​​​​Hanover, April 27, 2020. Continental's PremiumContact 6 has now added an Australian tire test win to its international scorecard. In its April 2020 issue (p. 82 ff) Australian car magazine "wheels" put the PremiumContact 6 and nine other contenders from European, American and Asian manufacturers through their paces. The chosen size was 225/55 R 18 98 V and the test vehicle was a Hyundai Tucson. The PremiumContact 6 "felt like the best tire by some margin" reported the magazine from its offices in the Oakleigh suburb of Melbourne, Victoria.
In the overall ratings, the PremiumContact 6 scored a massive 99.3 points out of a possible 100. As the experts from "wheels" put it, it was consistency that earned the tire the top step on the podium. This goes to show once again that it is products with a balanced set of properties that have the best chances of success in the tests conducted by the trade press and automobile clubs. And with their wide range of capabilities across all performance categories, they also make the best choice for drivers.
This year, Continental tires have again been very successful in the summer tire tests. Across the board, car magazines have been full of praise for the high safety standards of the tires developed and manufactured by Continental in Hanover. In all, Continental tires have scored 10 wins and 12 top ratings in 16 international tests.
Contact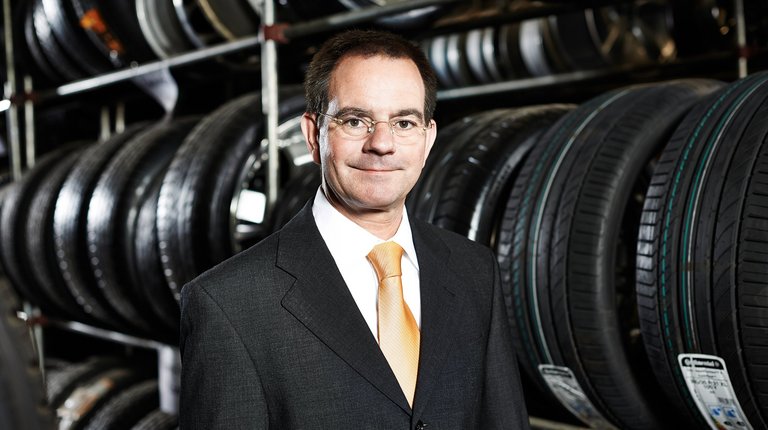 Klaus Engelhart
Press Spokesman
Passenger Car Tires / Germany, Austria, Switzerland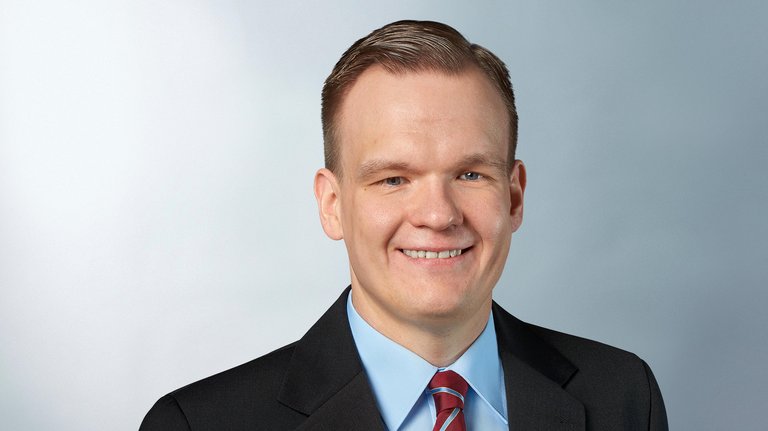 Michael Nehring
Manager Media Relations
Passenger and Truck Tires Region Europe, Middle East & Africa